Shipwright Studios cuts ties with Tripwire Interactive over president's anti-abortion views
Update: Chivalry 2 creator Torn Banner Studios also distances itself from Tripwire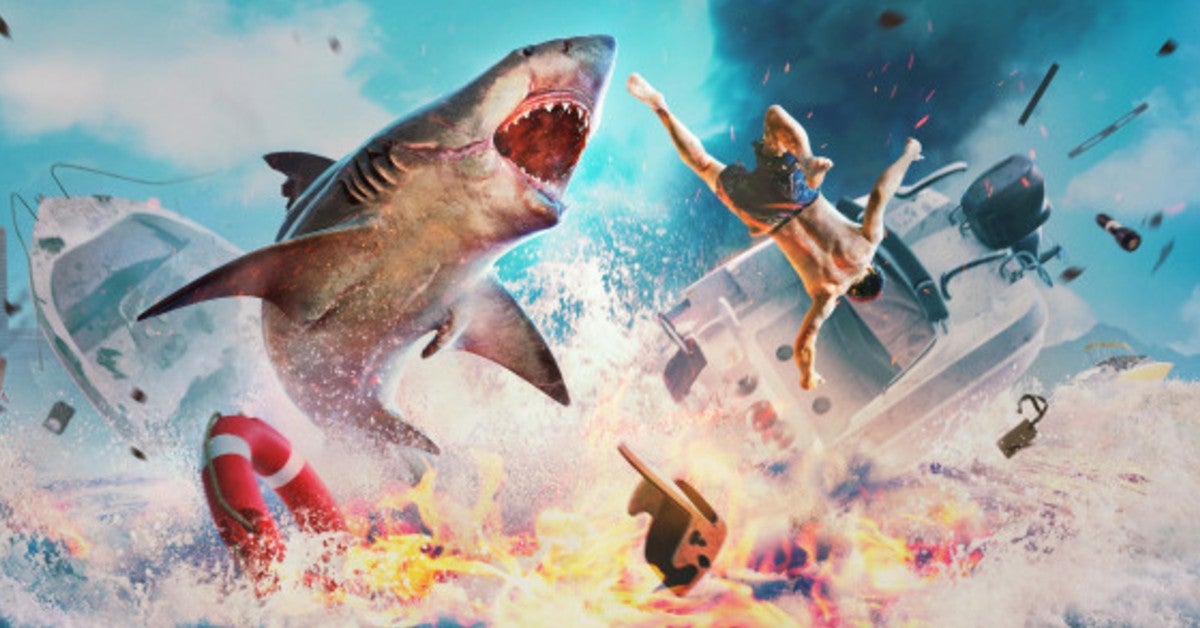 US developer Shipwright Studios has begun cancelling all contracts with Maneater creator Tripwire Interactive after the latter's president sparked controversy over his views on abortion.
John Gibson, president of Georgia-based Tripwire Interactive, posted a tweet on Saturday applauding the US Supreme Court's decision not to intervene in the passing of a Texas law banning abortions after six weeks, with no room for emergency requests.
The Tripwire boss posted that he was "proud" of the court, adding: "As an entertainer I don't get political often. Yet with so many vocal peers on the other side of this issue, I felt it was important to go on the record as a pro-life game developer."
The tweet has drawn a lot of criticism, including from several games developers and other industry professionals.
The day after Gibson tweeted, Shipwright Studios announced it was cutting ties with Tripwire, having worked with the developer for more than three years on projects such as Maneater and Chivalry 2.
"While your politics are your own, the moment you make them a matter of public discourse you entangle all of those working for and with you," the company wrote in a statement, shared via Twitter.
"We know it is difficult for employees to speak up or act out in these scenarios, and they may not feel comfortable to speak their minds. It is regrettable, but we feel it would be doing ourselves, your employees, your partners and the industry as a whole a disservice to allow this pattern to continue without comment.
"We started Shipwright with the idea that it was finally time to put our money where our mouth is. We cannot in good conscience continue to work with Tripwire under the current leadership structure."
At the time of writing, neither John Gibson nor Tripwire Interactive have made a further statement. GamesIndustry.biz has reached out to Tripwire for comment.
Update: Torn Banner Studios, the team behind Chivalry 2, has also distanced itself from Tripwire with a statement via Twitter.
"We do not share the opinion expressed in a recent tweet by the president of Tripwire, publisher of Chivalry 2," the company wrote.
"This perspective is not shared by our team, nor is it reflected in the games we create. The statement stands in opposition to what we believe about women's rights."