Seungwon Lee appointed co-CEO at Netmarble
Former chief global officer to focus on overall management, current CEO Young-sig Kwon will head up game business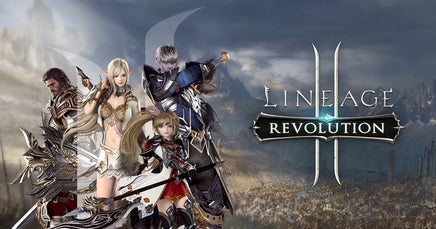 Current Netmarble chief global officer Seungwon Lee will soon be stepping up into a new position as the company's co-CEO.
In his new role, Lee will work alongside current CEO Young-sig Kwon, with Lee focusing on overall management and global operations, and Kwon focused on the company's games business. The transition will take place in February of this year.
After working as head of Korea marketing for Yahoo from 2005 to 2006, Lee has worked at Netmarble in some form since 2007, when he was hired as VP and later SVP of corporate strategy at CJ Internet, which later became Netmarble Games. In 2014, he was named chief global officer at the company.
In its most recent financials for Q3 of 2019-2020, Netmarble posted a 54% profit increase, in part thanks to the company's growing global portfolio.