Netmarble posts 54% profit increase in Q3
Strong overseas performance continues to drive profit and revenue increases for Korean mobile dev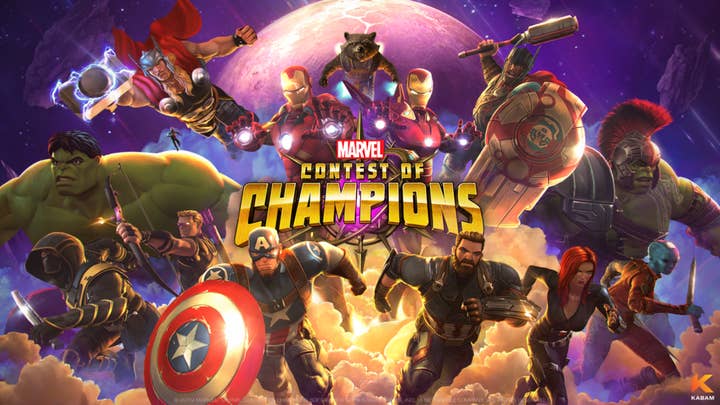 Revenue and profits are up for Korean mobile developer Netmarble, which continues to ride high in overseas markets.
The Q3 financial report paints a rosy picture for the company, which posted ₩619.9 billion ($533.5 million) in sales, and ₩84.4 billion ($72.6 million) in operating profit.
This represents a year-on-year increase of 17.9% and 53.7% respectively. Additionally, operating profit quarter-to-quarter exploded 154.2%.
"Netmarble had significant increases in both sales and operating profit in Q3, reflecting both domestic and overseas performances of new games launched in Q2," said Young-sig Kwon, CEO of Netmarble.
The best performing games for Netmarble were Marvel Contest of Champions, and Lineage 2 Revolutions, both of which accounted for 14% of the developer's quarterly revenue.
The company also recently announced a raft of new games, such as Seven Knights Revolution and Ni no Kuni: Cross Worlds, along with A3: Still Alive and Magic: ManaStrike.
Overseas revenue accounted for 68% of the company's quarterly sales, grossing ₩423.4 billion ($364.4 million).