Netmarble says 70% of upcoming lineup will use blockchain
Korean publisher to sell upcoming play-to-earn and NFT titles in foreign markets due to ban in home country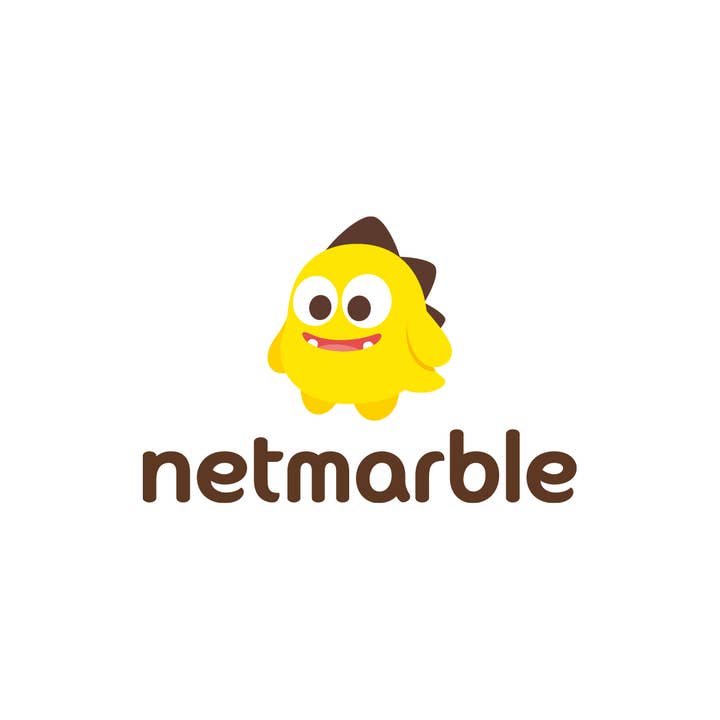 This week Korean gaming publisher Netmarble detailed the scale of its push into blockchain gaming.
As reported by Forbes, the company is currently preparing to launch 20 new titles where 70% of them will be using blockchain technology.
These games will be aimed at foreign markets as play-to-earn games are currently banned in Korea due to concerns they could lead to gambling addictions among young children.
One of the Netmarble's first play-to-earn games will be the RPG A3: Still Alive, which is scheduled to launch this March.
Another upcoming title from the publisher to use blockchain technology is Everybody's Marble: Metaworld where players will be able to build and trade NFTs as virtual real estate.