Seth Schiesel joins Xbox as director of executive communications | Jobs Roundup
Mighty Kingdom hires Ally McLean as producer and Curve Digital strengthens its senior team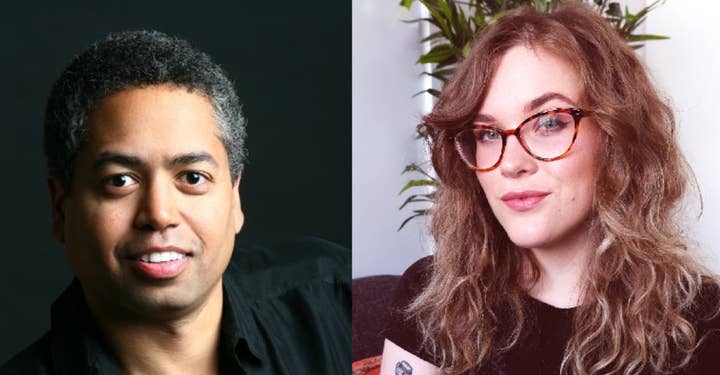 It can be difficult keeping track of the various comings and goings in the games industry, which is why we compile them in semi-regular round-ups.
If you have new appointments or transitions in your company that belong here, please send the names of the appointees, new role and company, and prior role and company to newhires@gamesindustry.biz.
Seth Schiesel | Director of executive communications, Xbox
Former New York Times journalist Seth Schiesel has joined Microsoft as director of executive communications.
Schiesel joined The New York Times in 1996 as business reporter, before moving on to a role as technology feature writer in 2003. He specialised in video games for the newspaper's Culture section from 2005. Prior to joining The New York Times, Schiesel was an editorial writer for The Boston Globe.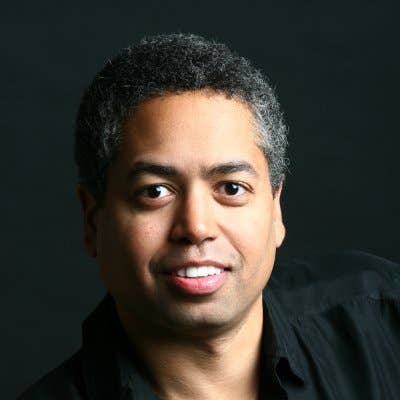 Most recently, he was a contributing editor focusing on games at Protocol, Politico's tech website.
Announcing the move on Twitter, Schiesel said: "Interactive entertainment is the world's most dynamic industry. And gamers are a force for good. That's why I am so thrilled to join Team Xbox as Director of Executive Communications. Together, we will continue to extend the joy and community of gaming to people everywhere.
"As I transition from journalism, I'd like to give a huge shoutout of gratitude to my former colleagues at The Times and especially to my more recent colleagues [at Protocol]. Protocol is doing incredible work on tech as a locus of power and I eagerly await what's next."
Ally McLean | Producer, Mighty Kingdom
Australian developer Mighty Kingdom hired Ally McLean as producer. She joined the team remotely as the studio is growing a "contingent of distributed team members."
She joined from Wargaming where she held a similar role for the past couple of years. Prior to that, she worked at the likes of 3rd Sense as product director, and Plastic Wax and Hammerfall Publishing as producer.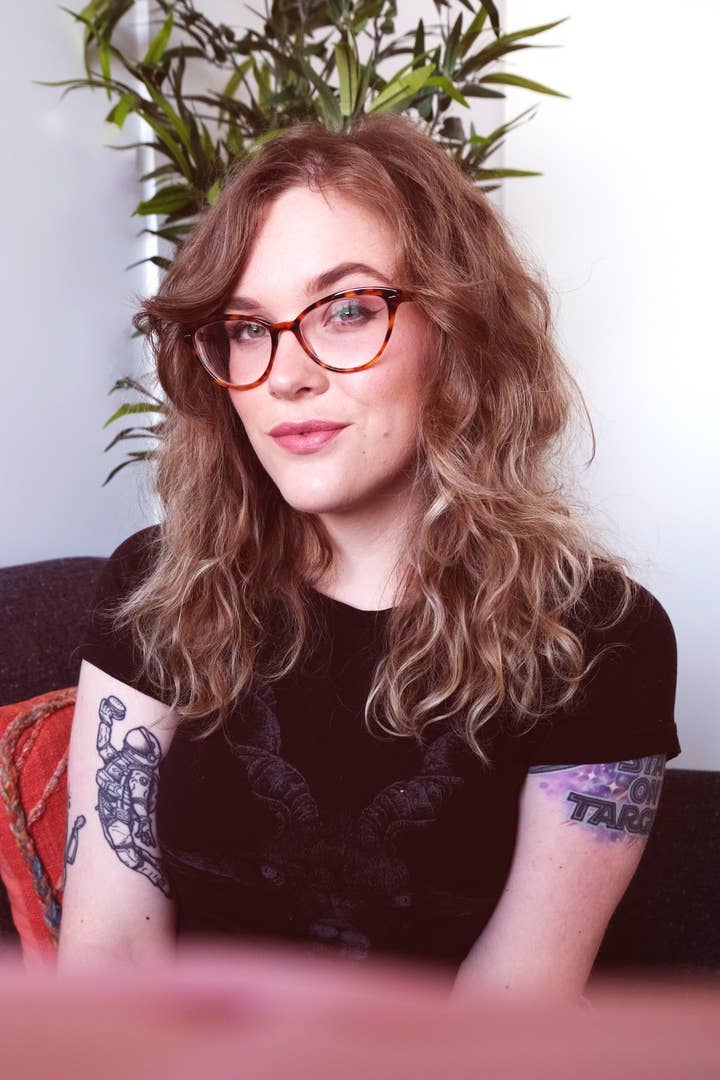 McLean is also the CEO of The Working Lunch, a Sydney-based organisation offering mentorship to people from marginalised genders building careers in the games industry. McLean was recognised as one of our GI 100 - Game Changers for her work as part of the social enterprise.
She's also known for her pop culture and cosplay brand, Eve Beauregard, that she created back in 2012.
"It's a particularly interesting time to join Mighty Kingdom as the company is going through the IPO process, and the production unit is scaling," McLean said in a statement sent to GamesIndustry.biz. "The production team all come from different creative industries, so I see this as a unique opportunity to innovate in game production practice.
"I'm personally very drawn to the portfolio of games targeted at girls and women. These kinds of games are what ignited my interest in computers and creative self expression at an early age, so to be working on similar titles feels very special to me. After the time I have spent over the last few years developing The Working Lunch, it's also very motivating to be joining a company with so many brilliant women in leadership roles."
Jarvis Crofts | VP of commercial and publishing strategy, Curve Digital
Curve Digital has made a number of senior appointments, including Jarvis Crofts as VP of commercial and publishing strategy and James Gourlay as director of digital strategy.
They both come from Sega Europe where they worked for the past nine years, respectively as director of commercial analysis and senior product launch manager.
Also joining Curve as CFO is Ian Buckley, formerly at esports network Blast. He previously worked at Global Live, the events division of broadcasting company Global, and Vue Entertainment.
Curve Digital recently named John Clark as its new CEO.
Other recent appointments around the industry include:
Amit Bajaj | Faze Clan, CFO
Previously: CEO, Big3
Chris Black | Art director, Sumo Digital
Previously: Lead artist, Team17
Manuel Bronstein | CPO, Roblox
Previously: VP of product, Google
Christopher Kellner | Head of business development, Astragon
Previously: Senior sales director, Remote Control Productions
Louise Carell | Product lead, MAG Interactive
Previously: Head of production, Embark Studios
Nigel Morris | Board member, Admix
Previously: CEO, Dentsu Aegis Network
Rob Norman | Senior advisor, Americas, Admix
Previously: CEO, GroupM
Hollie Pattison | Marketing manager, Sumo Digital
Previously: PR & marketing manager, Ripstone
Shahar Sorek | CMO, Overwolf
Previously: Chief marketing officer, Spacemesh
Andy Swanson | Head of publisher/developer relations, Mod.io
Previously: Head of publisher relations, Discord
Frances F. Townsend | Executive vice president for corporate affairs, Activision Blizzard
Previously: Vice chairman, general counsel and chief administrative officer, MacAndrews & Forbes, Inc.
Stephen Watford | COO, Testronic
Previously: Group chief operating officer, Aka Group Limited
Måns Wide | Monetisation lead, MAG Interactive
Previously: Game design director, King
Eric Williams | Senior director of business development, Room 8 Studio
Previously: Co-founder and COO, Rogue Games