Sensor Tower: Genshin Impact & PUBG Mobile among 2021's top grossing monetization enabled titles
Report said that ad removal, live service games, and season pass were the most common revenue generating features during the year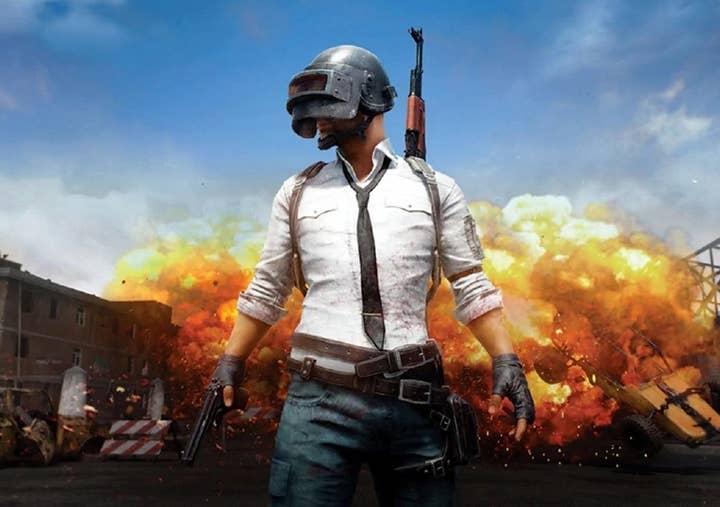 Today Sensor Tower released a new report that said that Genshin Impact and PUBG Mobile where among the top grossing titles of 2021 with monetization features.
The firm's State of Mobile Game Monetization 2022 report also named ad removal, live service games, and season pass among the most common revenue generating features.
PUBG Mobile at 2.9 billion was the highest grossing global for titles with the season pass monetization feature and live services as well in 2021
Genshin Impact led the global market for titles with gacha features as it made $1.9 billion last year. Gacha as defined by Sensor Tower, "is a core progression collection system where players can only be granted collectibles with a random delivery mechanic."
The report went on to note that the ad removal feature made up 90% of casual games on the market.
Yahtzee with Buddies was the top grossing global causal game with ad removal as it made $113 million last year.
Additionally, Sensor Tower went on to note that the RPG games use a range of monetization features such as live service, season pass, and gacha concurrently.