Sega's revenues slide amidst restructuring
Games division makes an operating loss of ¥780 million as publisher reduces number of releases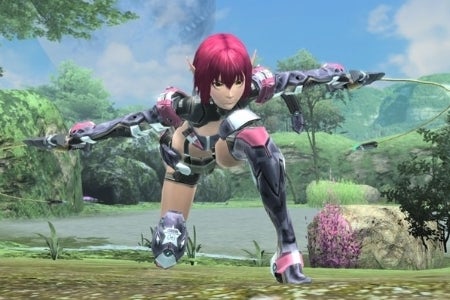 Sega's games division was the source of less than a third of the company's total revenue in the first-half of FY12.
In the period ending September 30 2012, Sega's consumer business generated revenues of ¥35.7 billion ($445/£276m/€346m), an increase of 5.6 per cent over the same period last year. Despite the rise in sales, the division made an operating loss of ¥780 million ($9.7m/£6m/€7.6m) - a significant improvement over the 6 billion loss the previous year.
Sega has drastically reduced the number of games it produces in an effort to restructure the business. As a result, it sold 2.7 million units in the first half of the financial year. In the digital space, Phantasy Star Online 2 reached 1 million registered users, and out-performed Sega's revenue estimates.
Revenues for the entire company were down 10 per cent year-on-year to ¥136.6 billion ($1.7b/£1.1b/€1.3b), but cost-cutting measures led to a 2.7 per cent increase in profits to ¥3.9 billion ($48m/£30m/€27m).