Sega to reduce digital development after rocky performance last year
Operating income from games falls 33.7% to $88 million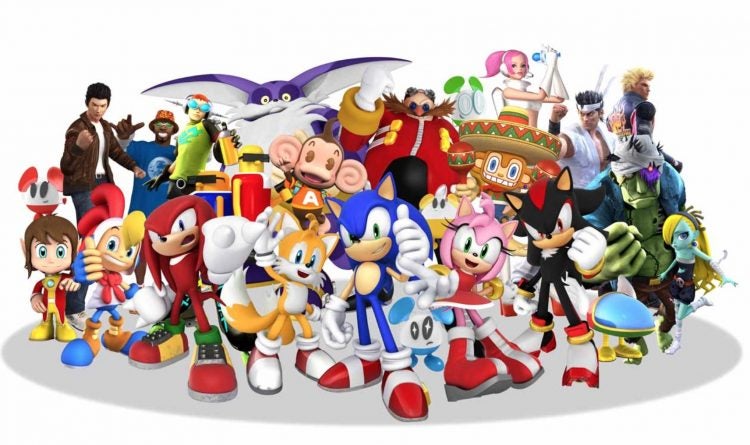 Sega Sammy will be reducing the number of digital games it develops after the segment fell below expectations in the last financial year.
While sales were up across its game business, grossing $1.86 billion for the year, operating income was down 33.7% to $88 million.
In 2017 Sega Sammy revealed its Road to 2020 corporate strategy. Following its annual financials ending on March 31, 2019, the Japanese games giant admitted its digital games segment had fallen "significantly below the initial plan."
The company attributed this to external factors such as a stagnant environment of top ranking games and intensified competition in the domestic market, coupled with internal factors such as a slowdown of existing mainstay titles, a lack of hits, and delay of new games.
As a result, Sega reported a $17 million loss from digital games for the period. This came despite posting a 5.9% increase in sales, grossing $366.5 million for the year.
The company also noted that it had only released eight of the planned 12 games for the period. Looking ahead to next year, Sega said it will narrow down the number of titles it develops and increase focus towards games based on existing IPs.
Meanwhile, packaged games "exceeded the initial plan" despite revenue from the segment falling by 4.2% to $490.4 million. This was offset by a 26.1% increase in operating income, which reached $73.6 million for the segment.
Sega attributed this increase to global expansion, strong performance of both domestic and overseas properties, and an improvement in product quality which saw it ranked as the second-highest publisher on Metacritic for 2018.
Company-wide figures saw sales increase, but profit decline. For the financial year, Sega Sammy grossed $2.97 billion (an increase of 2.4%) and operating income of $116.7 million (a decrease of 36%).