Sega to match staff donations to non-profits "supporting reproductive rights"
"At Sega, we stand for equality and believe in the ability to make choices about one's body is a human right"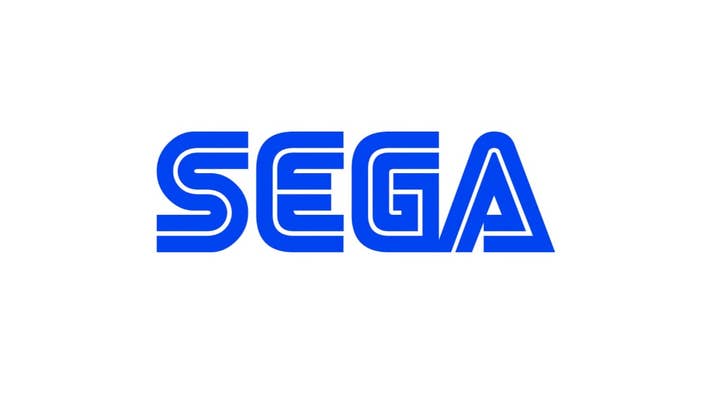 Sega has announced that it will match employee donations made to non-profit organisations in favour of reproductive rights, following the overturn of Roe v Wade last month.
In a statement, the publisher made a stance for reproductive rights, and named a selection of charities selected by its team.
"At Sega, we stand for equality and believe in the ability to make choices about one's body is a human right," the company said.
"We are matching employee donations to Planned Parenthood, NARAL Pro-Choice America Foundation and other accredited non-profit organisations supporting reproductive rights selected out our team members."
Sega is the latest in a line of companies and developers to speakout against the Supreme Court ruling, which overturns a 1973 ruling made to protect abortion rights in the US.
Studios including Bungie, Innersloth, Insomniac Games, Ubisoft, Niantic, Sony's Santa Monica Studio and The International Game Developers Association were vocal about supporting reproductive choice.
One firm to not stand up for abortion rights was Electronic Arts, which reportedly told staff that it would not make a statement unless it saw a "consistent perspective" among its employees. However, the studio said it would financially support employees living in anti-abortion areas.