Sega raises forecasts after strong game sales in holiday quarter
Publisher turns around last year's $53.5 million nine-month loss to $254.8 million profit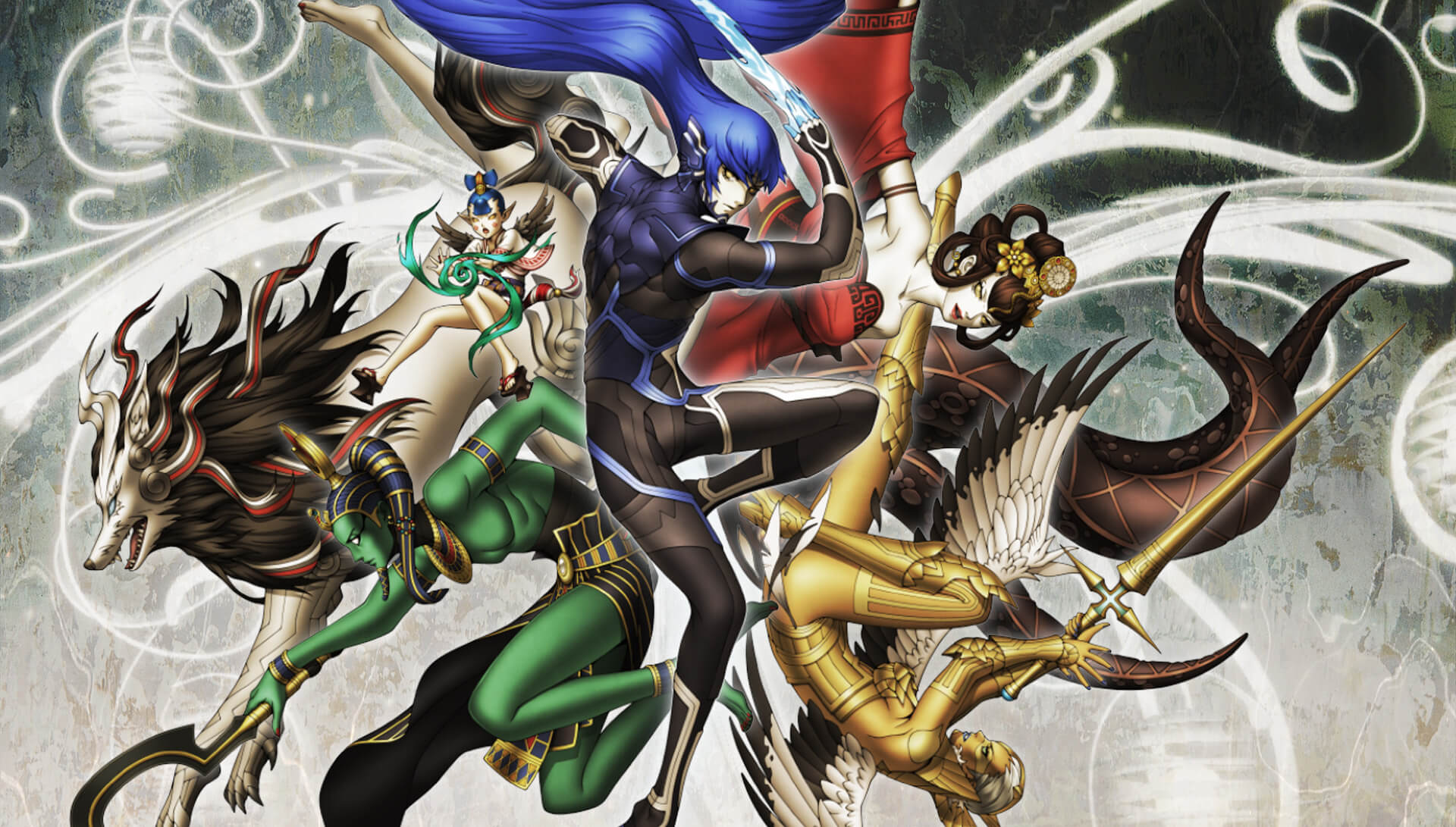 Sega Sammy is optimistic as it approaches the end of its financial year, raising full-year forecasts following strong game sales and the recovery of other segments in its most recent quarter.
The company released its results for the nine months ended December 31, including overall sales of ¥236.8 billion ($2 billion), up 12.6% year-on-year.
Both operating and ordinary income more than doubled during that time; operating rose 141.5% to ¥32.6 billion ($281.6 million), while ordinary was up 165.6% to ¥33.4 billion ($288.5 million).
Profit attributable to owners of parent was reported as ¥29.5 billion ($254.8 million). For the same period last year, it was a loss of ¥6.2 billion ($53.5 million)
Looking specifically at Entertainment Contents, which handles Sega's video games business, the publisher specifically cited strong performances from Shin Megami Tensei V, Football Manager and Super Monkey Ball: Banana Mania -- all of which were released in Q3 (three months ended December 31).
This quarter saw sales of new games reaching ¥13.1 billion ($113.1 million), with back catalogue titles contributing ¥6.5 billion ($56.1 million).
This was roughly on par with the previous quarter (three months ended September 30, 2021). New game sales were recorded at ¥13 billion ($112.3 million), with sales of back catalogue at ¥6.7 billion ($57.9 million).
For the nine-month reported, Entertainment Contents' overall sales were up 6.1% to ¥177.9 billion ($1.5 billion). Ordinary income was reported as ¥36.8 billion ($317.8 mllion).
Other segments at Sega Sammy -- including its pachislot/pachinko and resort businesses -- also improved, due in part to lulls in COVID-19 concerns and the lifting of Japan's state of emergency back in September.
As a result, the company revised its forecast for the full financial year. This was also attributed to the strong performances from its video games division -- with Total War: Warhammer 3 still to come, launching next week -- and its improved ability to procure components for pachinko and pachislot machines.
Sega Sammy now expects sales to reach ¥315 billion ($2.7 billion), as opposed to the previous forecast of ¥305 billion ($2.6 billion).
Operating income is expected to rise from ¥23 billion ($198.6 billion) to ¥31 billion ($267.7 million), with ordinary up from ¥21.5 billion($186.7 million) to ¥30 billion ($259.1 million).
Finally, Sega Sammy estimates profits will reach ¥26.5 billion ($228.9 million), up from the ¥15 billion ($129.5 million) previously forecast.
Last month, the company announced it was selling the remainder of its arcade business to Genda, ending its 56-year run in the Japanese arcade space.