Sega Networks cuts staff amid "hyper-competitive" market conditions
Sega's Western mobile division appears to have shut down Puzzle Pirates studio Three Rings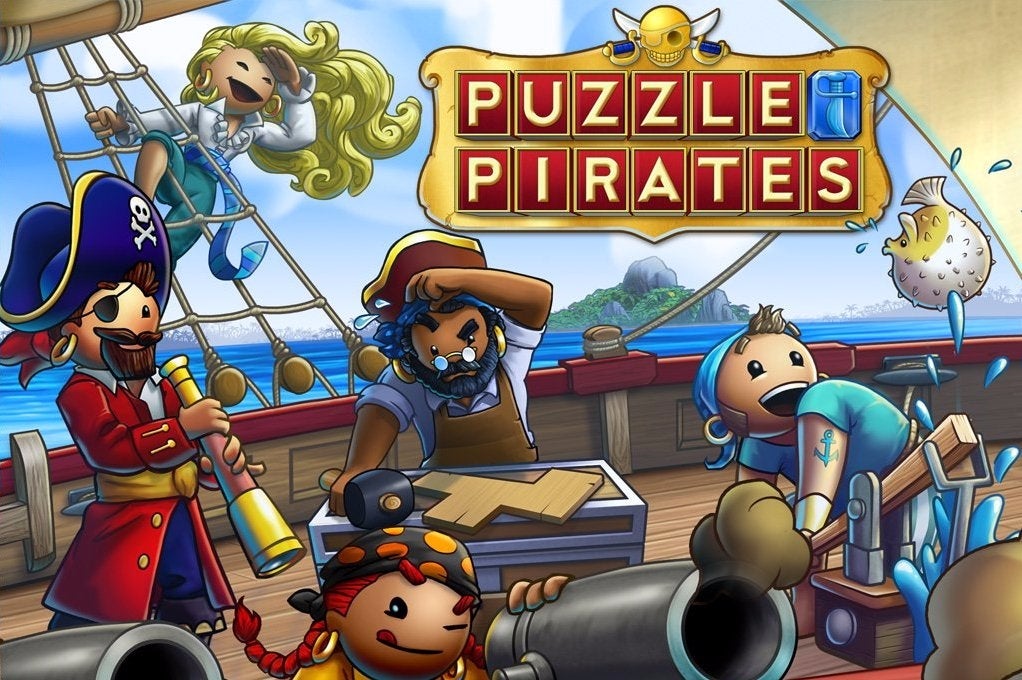 Sega purchased Three Rings back in 2011, but thanks to tough conditions in the mobile games market, Sega Networks today "said goodbye" to the studio behind Puzzle Pirates, Spiral Knights and Corpse Craft. The move came as part of an unspecified number of layoffs at Sega's Western mobile division.
"In response to challenging and hyper-competitive mobile market conditions, Sega Networks Inc., Sega's mobile division in the West, has refocused its operations and made a reduction in workforce," Sega commented to GamesBeat. "As a result, we said goodbye to our talented friends and colleagues at Three Rings Design Inc. alongside a small number of team members on the publishing side of Sega's mobile division."
Apparently the decision stems in part from a new focus on IP-based games created by internal studios (which means more titles like Sonic Dash), along with a desire to bring popular Japanese mobile games to the West, and "mass market view-per-play games designed to further Sega's network strategy in the West."
Sega is up against some very stiff competition in the mobile space dominated by firms like Supercell, King and GungHo Online. According to a recent App Annie report, while Asian companies controlled a major portion of the global mobile market, Sega itself was in 22nd place on the list of top publishers in 2015.