Asian companies dominate App Annie's top publishers of 2015
Supercell and King were the biggest earners, but Japan and China occupied almost half of top 52 places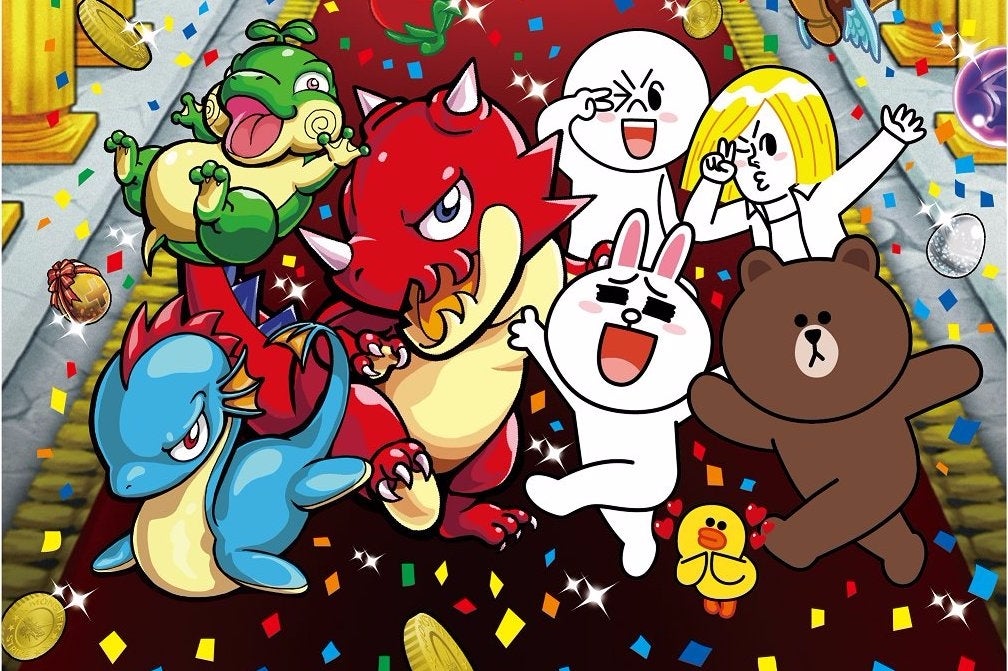 European companies occupied the top two spots in App Annie's top mobile publishers of 2015, but East Asian businesses filled 28 of the 52 positions overall.
App Annie's list is based on revenue earned on the iOS App Store and Google Play worldwide throughout calendar 2015, so it will surprise nobody that Supercell (Finland) and King (UK) placed first and second respectively. However, they were the only two European companies inside the top 20, with the next highest being Gameloft at 24.
The United States produced the most companies on the list: 17 of the top 52 publishers, though only Machine Zone and Electronic Arts reached the top 10, and 11 of those remaining finished in the bottom half of the list.
Japan was the most lucrative country, with 16 companies overall and 11 of those in the top half of the list. China had nine companies, and there were a further three from South Korea, making East Asia the world's leading region for mobile games.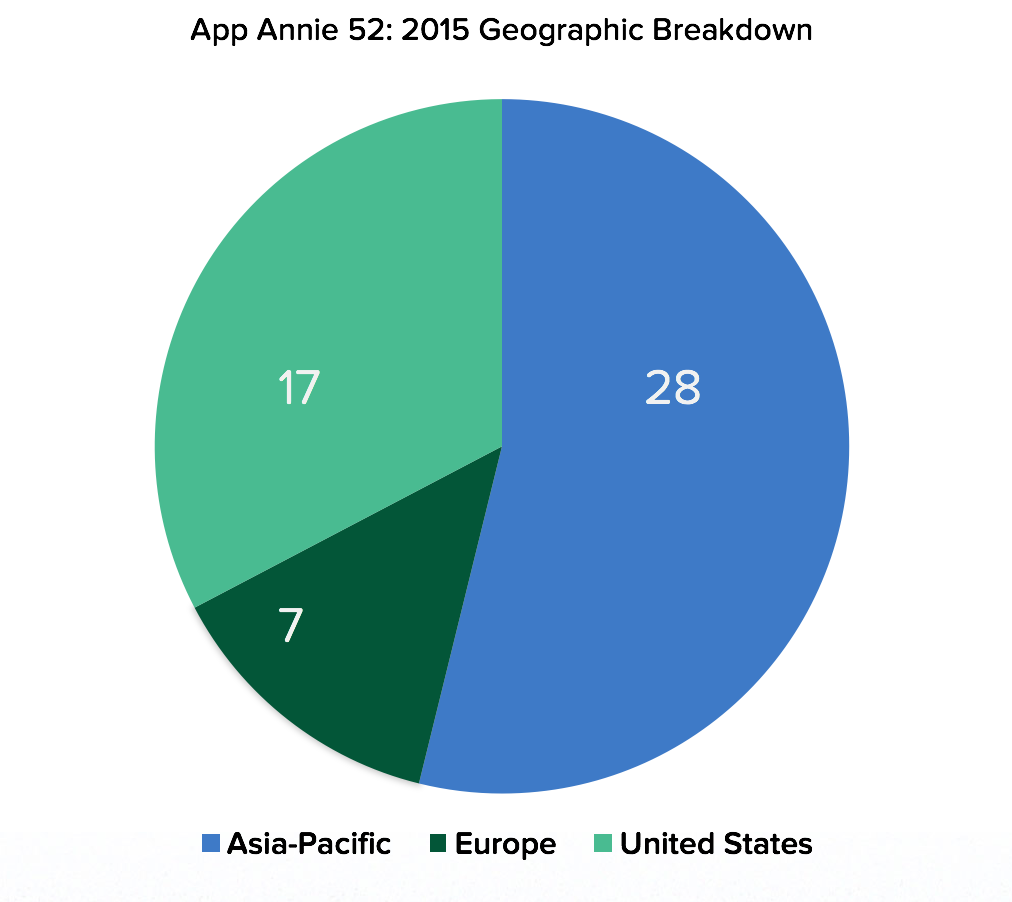 In terms of individual companies, there was little to raise eyebrows in the upper reaches of the list, though Mixi overtaking GungHo as Japan's most successful publisher is notable. Netmarble (South Korea) ascended the chart to finish the year inside the top ten, while NetEase (China) did the same despite having never featured on App Annie's list in any previous year.
Those reading the news in 2015 may have noticed the rise of those two companies. body textNetmarble invested $130 million in Chris DeWolfe's SGN in July, while NetEase posted eye-catching financial results throughout the year, before dropping the mic when it revealed its $2.7 billion annual games revenue last month.
The full list is below, courtesy of the App Annie blog.