Sega invests in music startup Flutin
Sonic publisher's efforts to expand into other areas of entertainment continue with indie artist discovery app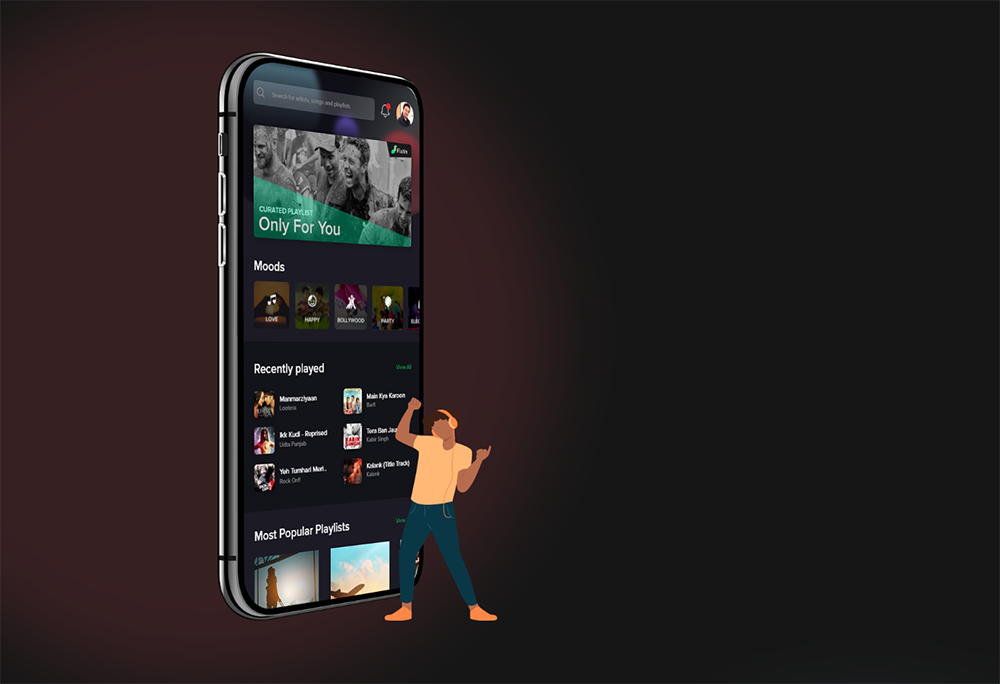 Sega has invested in mobile music service Flutin.
The Indian startup has already secured funding from the GHV Accelerator, high net individual angel investors, and other "corporate investors," according to Music Business Worldwide. The amount Sega invested has not been disclosed.
Flutin's business revolves around its music app of the same name, which uses AI to track users' listening habits and recommend indie and emerging artists.
The app has more than nine million downloads worldwide, with over 300,000 daily active users, and streams three million songs every day.
The company hopes that investment from Sega will help it to increase its userbase in major markets such as the US.
"Sega has often taken a broad view of entertainment, within and outside the gaming space, and looked for meaningful partners and investment opportunities," said investment director Toshihisa Kiyomiya.
"In markets like India and in areas like streaming music and music-based mobile apps, we see a great potential for growth and innovation, which is why we're excited to support Flutin as it continues to create value for musicians and music lovers worldwide."
Flutin CEO Vishu Gupta added that the investment is "part of Sega's effort to advance into the music industry" as indies become a more significant part. Gupta reports 63% of all music revenue in Japan comes from independent artists, and this is expected to be reflected globally "in a few years."
Earlier this month, Sega lowered its full year forecast as weaker than expected boxed games sales limited the company's growth. With the ongoing shift to digital, and the fact that packaged goods remain the single biggest contributor to Sega's revenues, this investment is an example of how the publisher is exploring other avenues.