Sega lowers full-year forecast on soft Q3 packaged sales
Mario & Sonic, Persona 5 Royal, and New Sakura Wars all launched in the quarter, but packaged sales did not meet expectations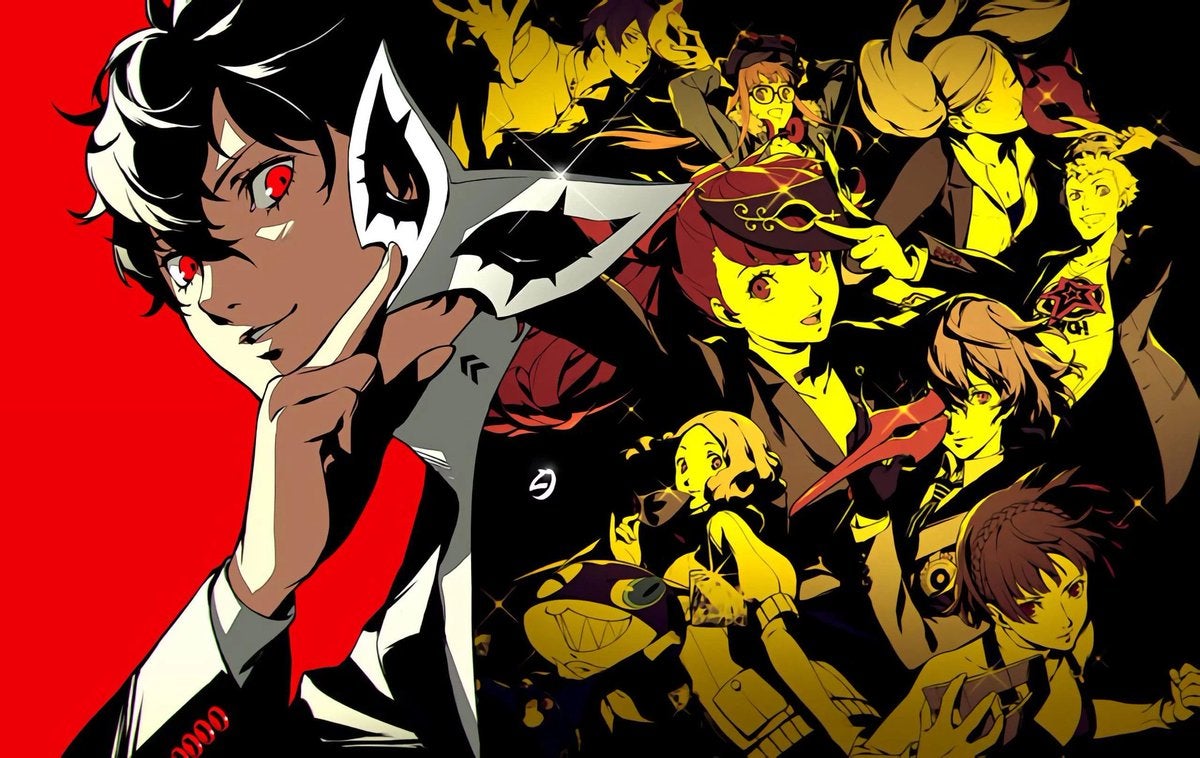 Sega has revised its full-year forecast after weaker than expected packaged game sales after nine months of the fiscal year.
In the nine months ended December 31, 2019, Sega's Entertainment Contents business earned ¥186.26 billion ($1.7 billion) in revenue, an increase of 12.1% over the prior year.
Entertainment Contents -- which includes arcade products and toys, as well as video games -- made an operating profit of ¥16.2 billion ($148 million), up 52.8% year-on-year.
In terms of games, Sega had a relatively busy third quarter, with Persona 5 Royal, Mario & Sonic at the Olympic Games Tokyo 2020, and New Sakura Wars all launching in the three month period.
Those releases helped to push nine month unit sales to 19.33 million, up from 18.51 million over the same period in the prior year.
However, despite a busy launch schedule and a year-on-year increase in unit sales, Sega has reported that packaged game sales fell below expectations. The company has now lowered its packaged games revenue forecast for the full-year, from ¥84 billion to ¥74.5 billion ($679 million).
That is partly mitigated by a slight improvement in the performance of digital games, but it was still the single biggest contributor to a revision of the forecast for the entire company -- Sega previously expected ¥390 billion in revenue, but that has been lowered to ¥367 billion ($3.3 billion).
In the nine months ended in December 2019, Sega reported a 12.2% increase in revenue to ¥280.81 billion ($2.6 billion). The company made a profit of ¥22.99 billion ($210 million), up from ¥681 million year-on-year.