Sega Europe admits to misleading Colonial Marines trailers
Letter from A.S.A. shows Sega's acceptance of gulf between in-engine videos and playable product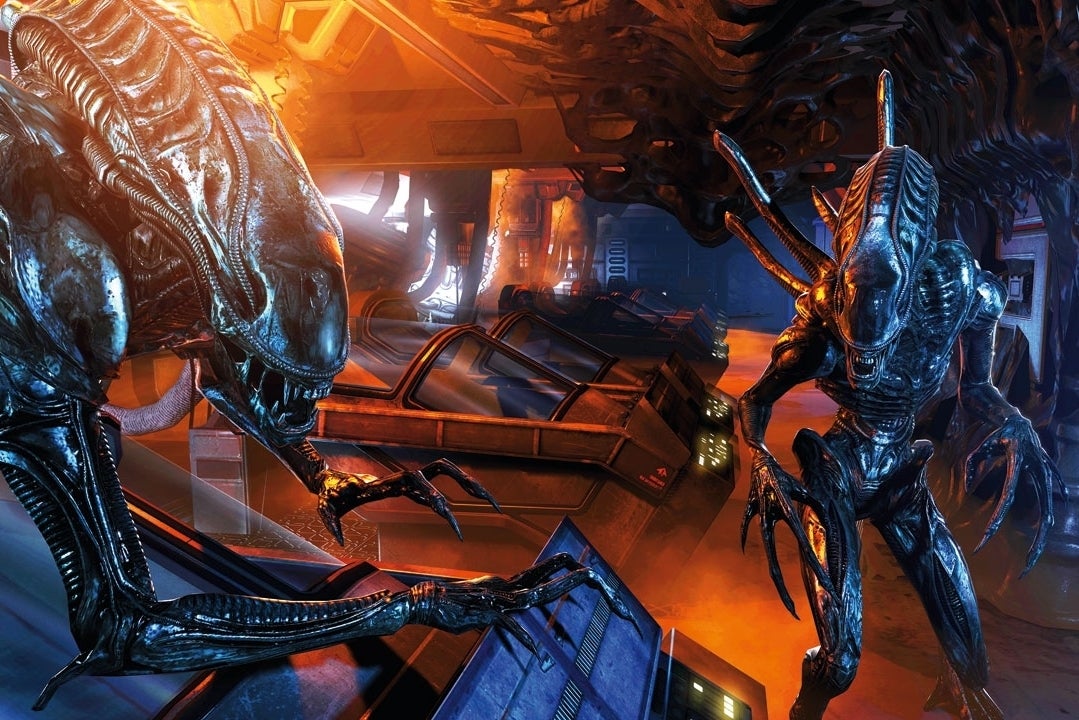 Sega Europe has admitted to the Advertising Standards Authority that its trailers for Aliens: Colonial Marines were misleading.
Sega's position was revealed by a Reddit user with the pseudonym "subpardave", who had submitted a complaint to the A.S.A. due to the "absurd" differences between the footage used to advertise the game and the quality of the finished product.
"My aim was not to get fines, compensation or any of that. Gearbox and Sega spoke very clearly - by saying absolutely nothing - and showed the purchasing community that they would rather this mess all quietly disappear," he said.
"The games industry - like any other - needs to be held accountable for blatantly deceiving the consumer. And doubly so when a wall of silence is the only response to resounding criticism for shipping a shoddy product, having shown off one with all the bells and whistles."
Subpardave linked to a response letter sent by the A.S.A., which reveals that, while Sega Europe claims that all trailers were created with the Colonial Marines in-game engine, the differences with the released product, "did not accurately reflect the final content of the game."
Sega Europe has agreed to add a disclaimer to all videos published on its website and via YouTube stating that they depict a demo version of the game.
"We consider that with the disclaimer in place, customers are unlikely to get the impression that the trailer shows the finished product, and the ads are therefore unlikely to mislead," the A.S.A.'s response read.
Aliens: Colonial Marines, which was co-developed by Gearbox Software and TimeGate Studios, was released in February after a protracted development cycle. The game hit the top spot in the UK charts despite receiving some of the worst reviews of the year.