Sega, Daybreak no longer ESA members
Publishers departed North American trade group after latest rounds of layoffs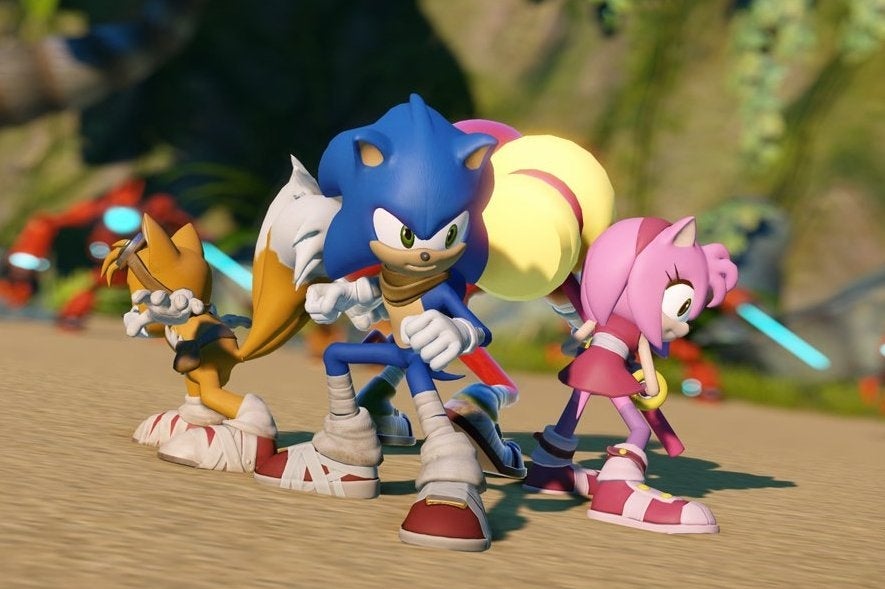 A pair of publishers have left the Entertainment Software Association's membership ranks. Since March, both Sega of America and Daybreak Game Company have parted ways with the North American gaming industry trade group after undergoing significant upheaval.
Sega's troubles became evident in January, when parent company Sega Sammy Holdings instituted a round of layoffs and a voluntary retirement program in light of declining sales and profits. Sega of America in particular saw its longtime San Francisco headquarters relocated to Southern California. Not having to pay membership dues to the ESA will save the publisher some money, as will the decision to forego its usual E3 booth this year. A Sega representative confirmed the publisher's absence from the show floor in May, attributing it to the restructure and relocation.
As for Daybreak, the company formerly known as Sony Online Entertainment was sold to investment management firm Columbus Nova in February. It began cost-cutting measures the next week, specifically by laying off staff at its San Diego and Austin studios.
Daybreak and Sega had not returned requests for comment as of press time.