Sega cuts full-year profit estimate by 90 per cent
Weak sales and product delays blamed as Sega lowers its revenue and profit forecasts for the second time this fiscal year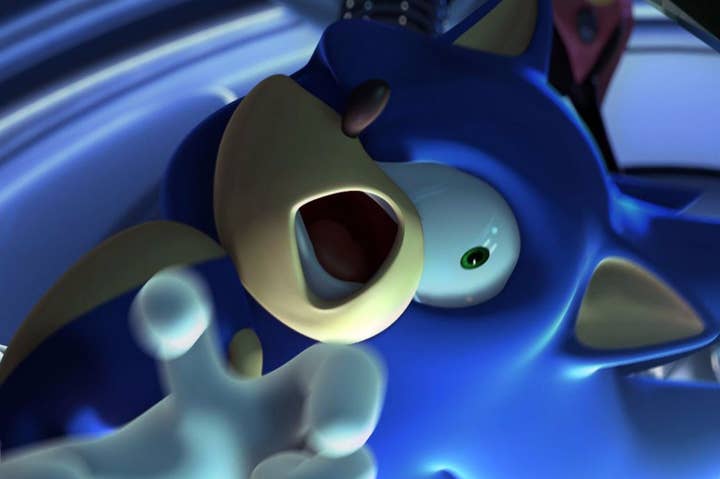 Sega has cut its revenue and profit forecast for the fiscal year ending in March 2016, in part due to delays in its game release schedule.
The Japanese publisher has lowered its revenue forecast by ¥65 billion to ¥355 billion, a 15 per cent reduction. The impact on profit is more pronounced, with operating income expected to be 60 per cent lower - from ¥25 billion to ¥10 billion - and net profit expected to be almost 90 per cent lower - from ¥19 billion to just ¥2 billion.
Sega offered multiple reasons for the change. It has revised its pachislot machine sales expectations down from 265,000 units to 154,000 units, and its pachinko machine expectations down from 220,000 units to 203,000 units.
In the Entertainment Contents Business - essentially the games division - Sega cited "intensifying" competition within the Japanese market, and the need for longer development lead times as a result. This is likely a reference to the company's relatively barren schedule of new releases, which it claimed has also been altered by delays.
"Operating results of the Entertainment Contents Business for the current fiscal year is expected to fall below the initial forecast due to a delayed release schedule of mainstay titles against the initial plan in the packaged game software field and amusement machine field as well," the company said.
In September, Sega lowered its six-month revenue forecast by 22 per cent. It ultimately earned less than that revised estimate.