Sea of Thieves reaches 8.4m lifetime players
Since its anniversary update in late April, Rare's pirate adventure has seen 2m users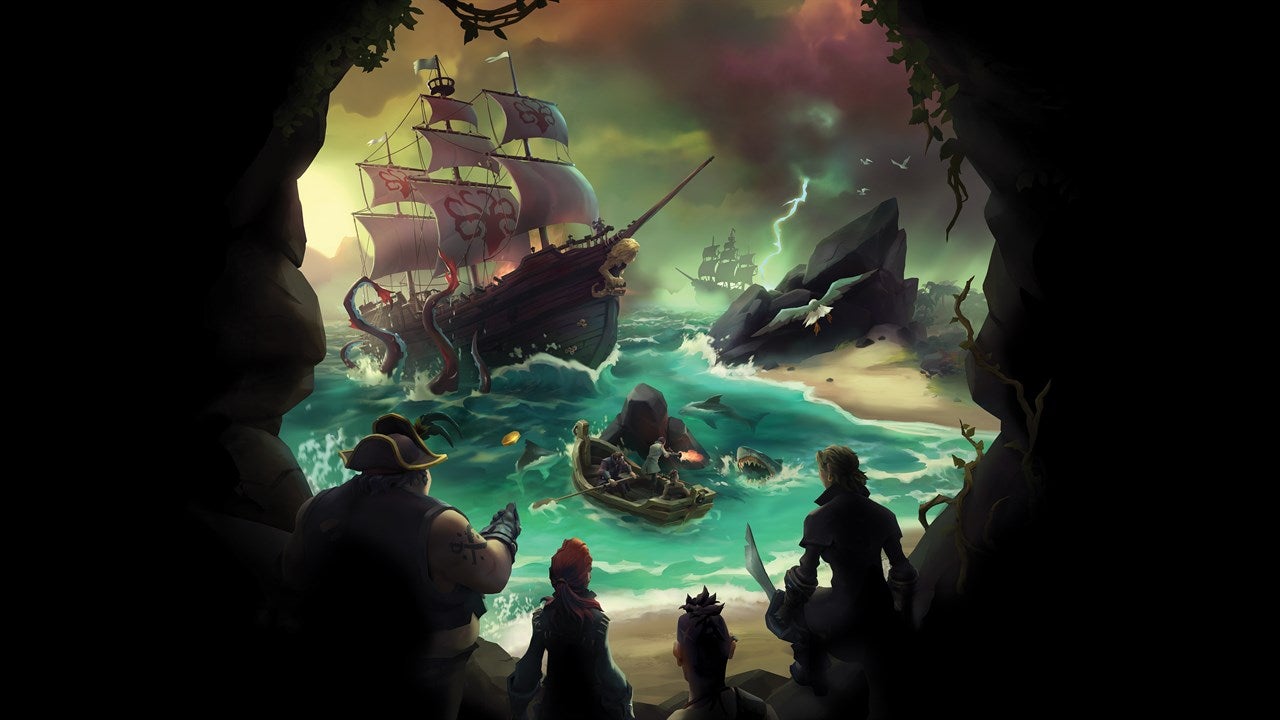 Sea of Thieves has surpassed 8.4 million players since its March launch including both people who have purchased the game and people who have played it through Xbox Game Pass.
During Inside Xbox, Sea of Thieves executive producer Joe Neate revealed that in addition, the game has seen 2 million players since its anniversary. The update, which launched at the end of April, included a PvP Arena mode and a number of new quests.
In April, Neate said that about half of the game's players come from Xbox Game Pass.
Though the game saw a rocky launch, its base has continued to grow over time due to regular content updates, which Rare plans to continue adding over time with an eye toward more story content, updates to the new Arena, and eventually, pets.