Scribblenauts studio joins Fig
5TH Cell will bring new IP to funding platform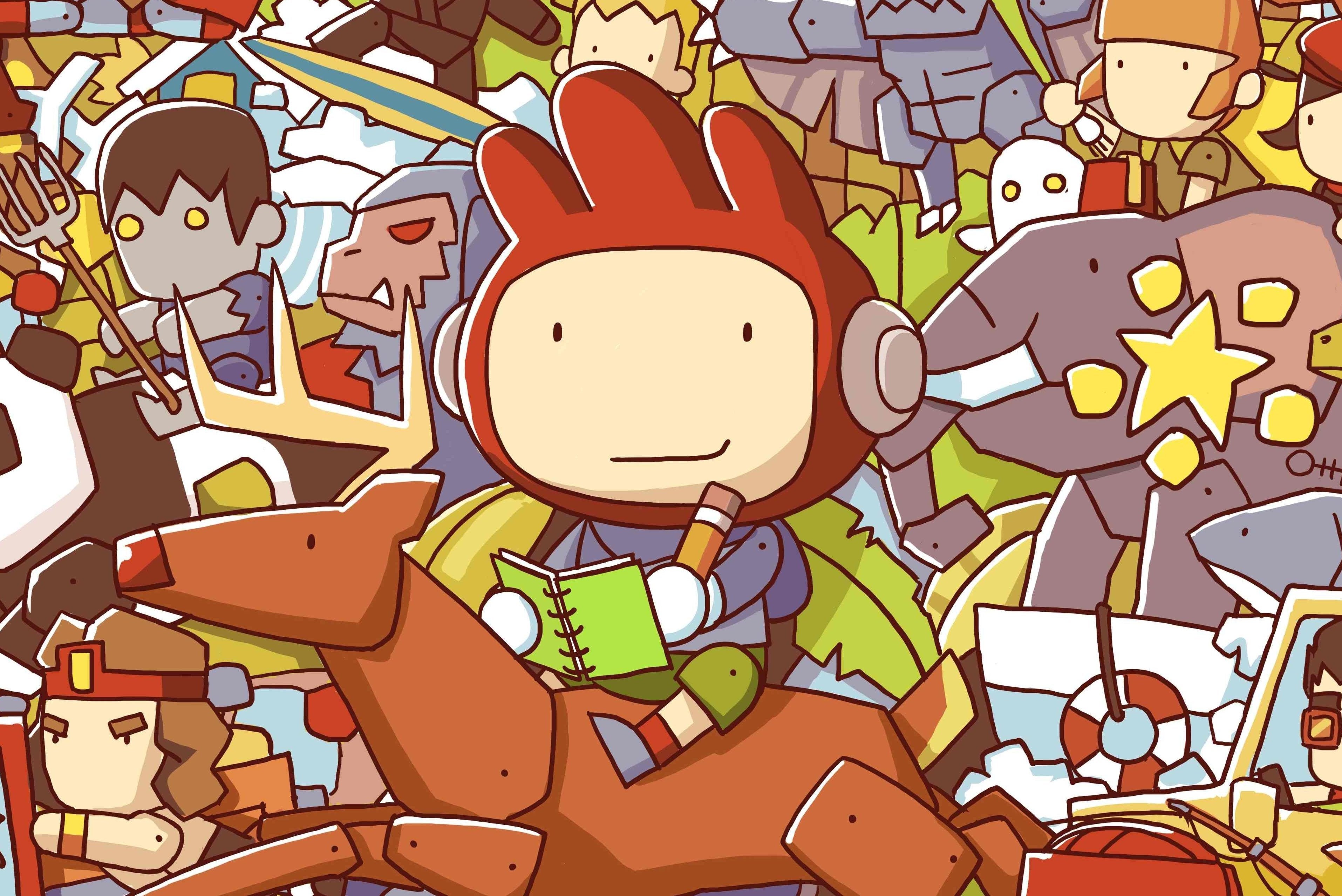 5TH Cell, home of the Scribblenauts franchise, is the latest developer to sign up with Fig funding platform. It joins Obsidian Entertainment, inXile Entertainment, Double Fine Productions, Harmonix and Mobius Digital.
"At 5TH Cell, we're excited about our latest original IP, which introduces new gameplay innovations and is set in a deep and engaging universe unlike any other. We look forward to bringing on investors who want to share in the future financial success of the title, while helping us to bring the game's unique universe to life," said Jeremiah Slaczka, CEO and Creative Director at 5TH Cell.
"We watched Fig's first campaign, Outer Wilds, attract over $1 million in potential accredited investment and felt that of all the funding platforms, Fig's was the perfect fit for our new IP."
Fig launched in August and was set up by Justin Bailey, former Double Fine COO. If aimed to offer a crowdfunding solution that was tailored to the game industry and proved its concept quickly with its first project The Outer Wilds.
The platform's advisory board includes Tim Schafer, Feargus Urquhart and Brian Fargo.
5TH Cell's project will go live on Fig on October 21.