Cat meme creators in legal battle with Scribblenauts
Christopher Orlando Torres and Charles Schmidt file against Warner Bros. and 5th Cell Media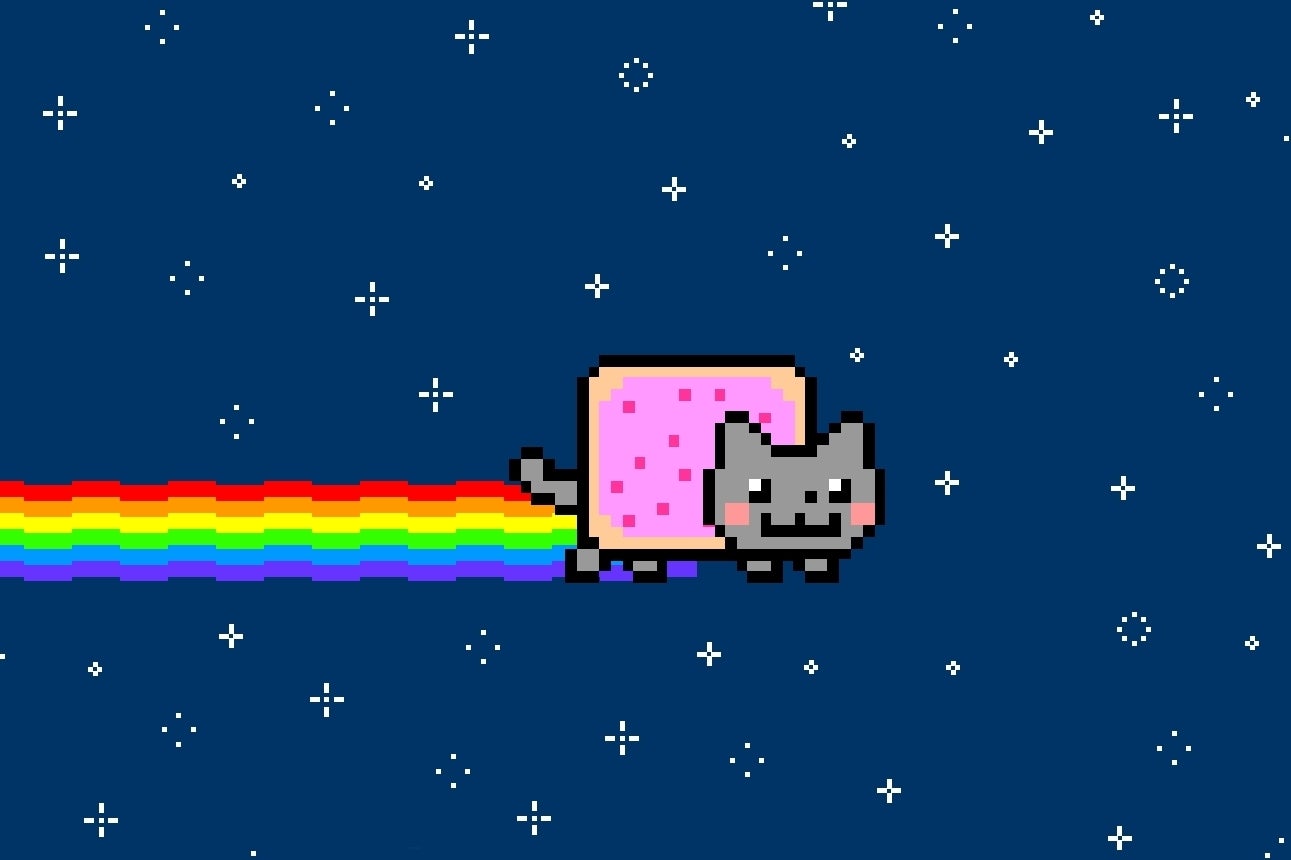 The creators of popular memes Keyboard Cat and Nyan Cat have filed a copyright and trademark infringement lawsuit against Warner Bros. and 5th Cell Media over their characters' appearances in the Scribblenauts games.
Christopher Orlando Torres and Charles Schmidt's complaint says the memes were used in Scribblenauts porducts without their permission, and points out that the Warner Bros. logo is itself a meme, and that "of course, WE employs an army of lawyers who use 26 trademark and copyright law to zealously protect its intellectual property."
Both Schmidt and Torres have applications pending with the United States Patent and Trademark Office for their creations.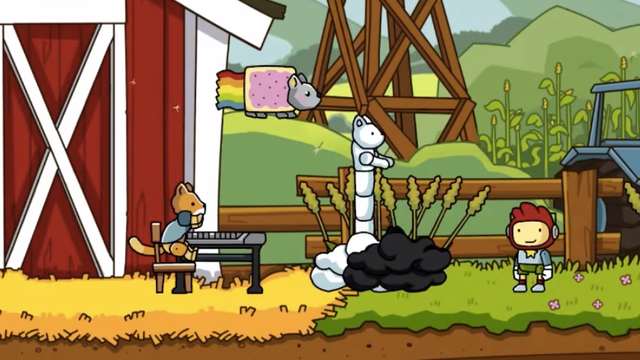 "I have no issues with Nyan Cat being enjoyed by millions of fans as a meme , and I have never tried to prevent people from making creative uses of it that contribute artistically and are not for profit. But this is a commercial use, and these companies themselves are protectors of their own intellectual property," Nyan Cat creator Torres told Eurogamer.
He also wanted to make clear that despite reports in the media, Nyan Cat was copyrighted in 2011, before its appearance in Scribblenauts Unlimited in 2012.
"Since Warner Bros. and 5th Cell chose to act as if we had no rights in characters we created, filing a lawsuit was the only way we had to protect our intellectual property rights from being used for others' commercial profit without our consent. Too often normal artists like us don't have the means and resources to protect our rights against big media corporations who use our work for their own profit without permission. We are looking here just to be treated fairly and to be fairly compensated for our creative work."
Torres and Schmidt are seeking an unspecified amount of damages.