Scribblenauts studio 5th Cell lays off 45 people
Drastic measures required following Warner Bros.' cancellation of new Scribblenauts title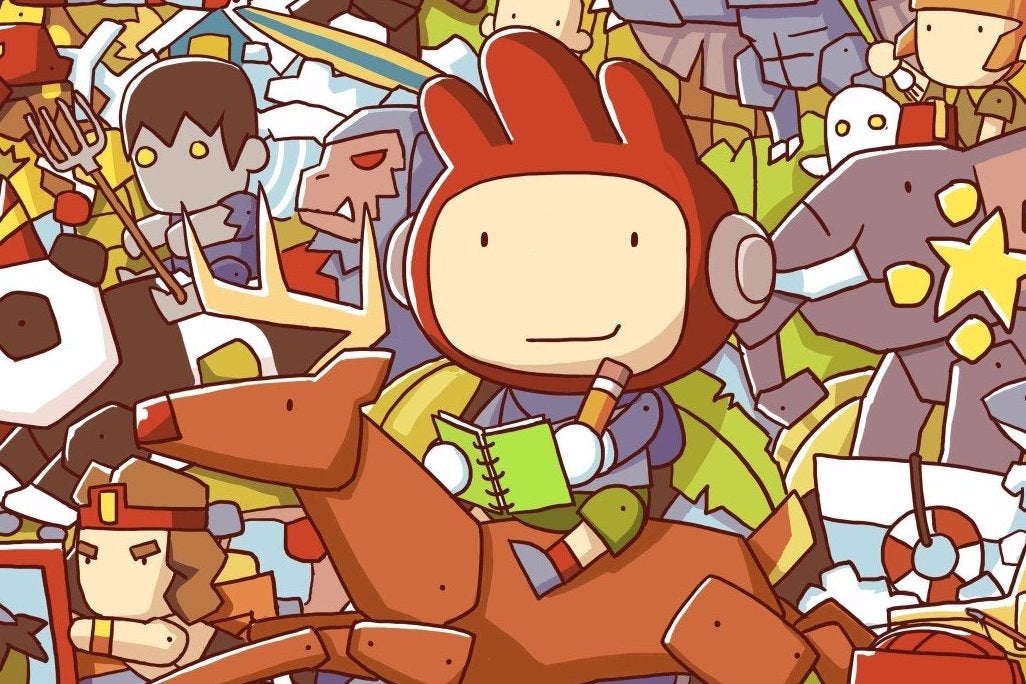 5th Cell has laid off 45 people following Warner Bros. Interactive Entertainment's decision to cancel the latest game in its Scribblenauts franchise.
The last game to be released from 5th Cell was Scribblenauts Unmasked: A DC Comics Adventure in September 2013. Though the details aren't currently known, it's likely that the new game, Scribblenauts: Fighting Words, had been in development for much of the time since.
Initially, it seemed that the studio had been closed altogether, due to tweets from 5th Cell's Tim Borrelli, who was laid off last week.
5th Cell CEO Jeremiah Slaczka subsequently issued a statement confirming to Polygon the cancellation of Scribblenauts: Fighting Words, and the need to, "lay off the staff. It happened so quick we're not sure what the plans are going forward yet."
It is now understood that 5th Cell will remain in business, but it had to let 45 people go as a result of the project cancellation. "Layoffs aren't something we take lightly and we'd like to thank all our employees for all the hard work and dedication over the years," Slaczka said in a follow-up statement. "5th Cell as a company is not closing down, but our focus right now is 100 per cent on helping our staff make the transition to other external opportunities."
5th Cell was founded by Slaczka, Joseph M. Tringali and Brett Caird in 2003. The studio's first few years yielded a broad variety of work, largely mobile games for THQ, until it released Drawn To Life in 2007. That game's central mechanic, which made objects drawn by the player appear as physical objects within the game, was also central to the Scribblenauts franchise.
The company currently has a project, Anchors in the Drift, on the Fig funding platform.