Scottish games industry grew 17% in 18 months
Employee headcount was on the rise between November 2018 and April 2020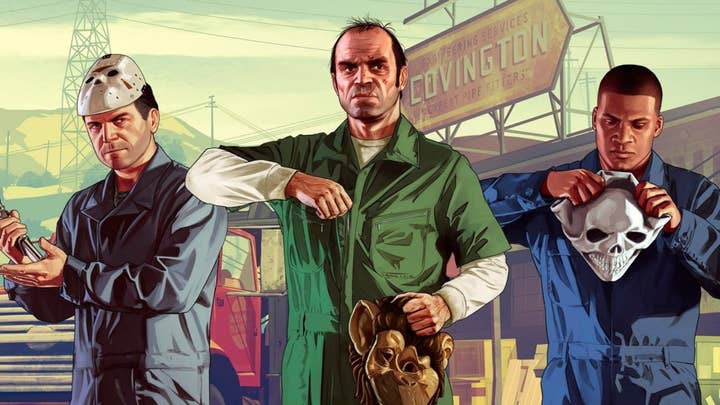 The Scottish games industry increased its employment headcount by 17% between November 2018 and April 2020, according to figures from UK trade body TIGA.
In November 2018, there were 1,537 permanent and full-time staff working at 84 games companies in Scotland. By April 2020, those figures had increased to 1,803 people in 96 companies.
TIGA said that the Scottish development sector supported an additional 3,296 "indirect jobs" in April this year, up from 2,810 in November 2018.
According to TIGA CEO Richard Wilson, that growth has come "in part by inward investment by several major overseas companies, such as Epic and Unity; partly by strong growth in Scotland's larger studios; and partly by a spate of start-ups."
However, while Scotland grew on that 18 month period, the rate has been slightly behind the UK overall. According to TIGA, the country has 7.3% of the UK's games companies and 10.7% of its developer headcount; in 2018, it had 7.9% of companies and 10.7% of employees.
Scotland's games industry makes a direct and indirect contribution of £236 million to the UK's gross domestic product (GDP).
Earlier this month, Rockstar Games increased its presence in Scotland through the acquisition of Ruffian Games. The studio has been rebranded as Rockstar Dundee.