Scott Henson takes head of operations role at Xbox, overseeing Lionhead
Former EA Origin biz dev Roger Walkden also joins Microsoft as chief of staff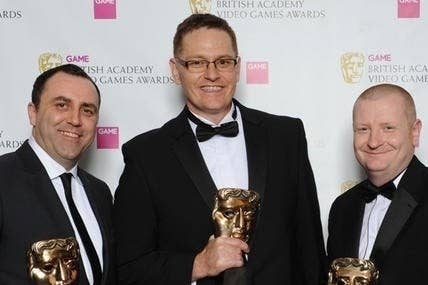 Scott Henson, formerly of Rare, has been appointed head of operations at Microsoft's Interactive Entertainment Business in the EMEA region. Henson will now oversee Lionhead.
Henson, who has been at Microsoft over 18 years, has worked across Microsoft's services and divisions, including Xbox Live, Kinect and most recently as head of studios for the Kinect Sports developer.
The appointment was announced today by Phil Harrison at a briefing held for press in the UK.
Henson replaces Mark Webley, who temporarily took on responsibilities at Lionhead following the departure of Peter Molyneux.
UPDATE: Microsoft has also confirmed that Roger Walkden has joined the company as chief of staff.
Walkden was previously at EA Origin doing European business development, and before that vice president of marketing for Activision.