Scopely invests $20m in new game company Burlingame Studios
The California-based studio led by Chris McGill joins mobile game publisher's developer ecosystem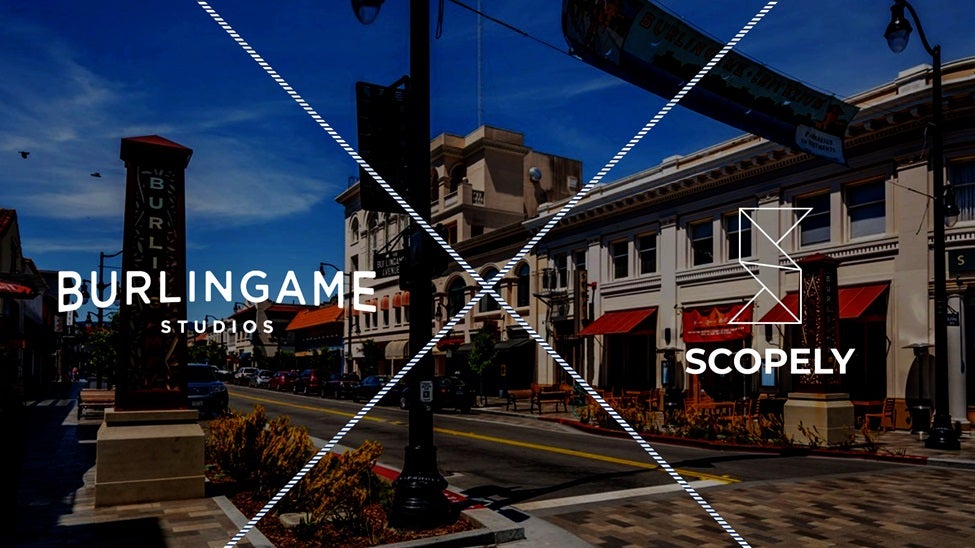 Today game publisher Scopely has announced that it has invested $20 million in newly established game company Burlingame Studios.
The studio joins what the game publisher describes as its developer ecosystem.
Which it said, "aims to build game teams with incredible talent density where the traditional boundaries between developer and publisher are eliminated."
The developer is led by CEO Chris McGill and is based out of California. He previously served as senior vice president and general manager at Glu Mobile.
"We believe our ecosystem is extremely unique and are always energized when new partners see the value of our infrastructure and technology...Today marks a bright future of collaboration, and we are thrilled to work with Chris and team," said Scopely's Tim O'Brien.
The investment in Burlingame Studios follows after the mobile games publisher invested $50 million in multiple European game studios last year.