Scopely increases series D round to $400m
Mobile publisher has raised an additional $200m from Advance and The Chernin Group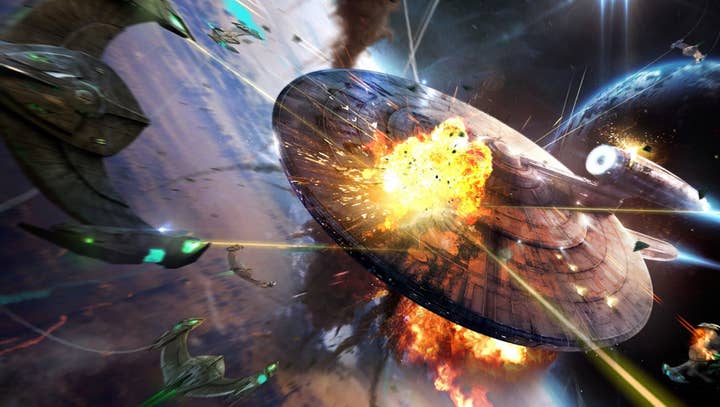 Scopely has extended its series D funding round to $400 million, following new investment from Advance and The Chernin Group.
The mobile game publisher announced its series D round in October 2019, which at that time amounted to $200 million.
However, Advance and The Chernin Group have invested a further $200 million into Scopely, bringing its series D total to $400 million.
According to Scopely co-CEO Walter Driver, this new contribution is the conclusion of discussions that were ongoing in October last year. Scopely said that doubling the value of the round will support the company's strategy to fuel its growth through mergers and acquisitions.
The most significant of its recent acquisitions is FoxNext Games, which it acquired alongside Cold Iron Studios from The Walt Disney Company in January this year.
In May 2019, it acquired the Star Trek: Fleet Command developer Digit Game Studios.