Saudi sovereign fund invests over $3 billion in major game publishers
The Public Investment Fund acquired stock in Activision Blizzard, Electronic Arts, and Take-Two in the fourth quarter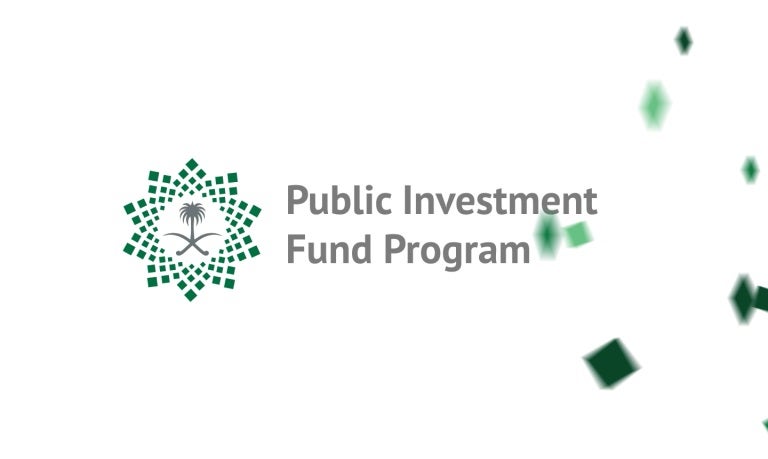 The Saudi Public Investment Fund, or PIF, has invested a significant amount of money in several major video game publishers.
In SEC filings reported on by Al Jazeera, the fund chaired by Crown Prince Mohammed bin Salman acquired more than $3 billion of stock in Activision Blizzard, Electronic Arts, and Take-Two Interactive Software during the fourth quarter of last year.
The filing also details other investments, including stakes in events company Live Nation Entertainment and Uber Technologies.
Prince Mohammed has also invested in other games companies through his charitable foundation, including a 33.3% stake in Japanese company SNK that is planned to increase to 51% ownership in the future.
These investments have sparked controversy in the past due to Saudi Arabia's notoriously poor human rights record, including the criminalization of homoseuxality and Prince Mohammed's alleged involvement in the assassination of Washington Post journalist Jamal Khashoggi in 2018.
Last year, League of Legends developer Riot Games cancelled a planned sponsorship from Saudi megacity-building project Neom due to criticism of the partnership.