Crown prince of Saudi Arabia's foundation to buy 51% stake in SNK
Non-profit organisation starts with purchase of 33.3% stake for $223 million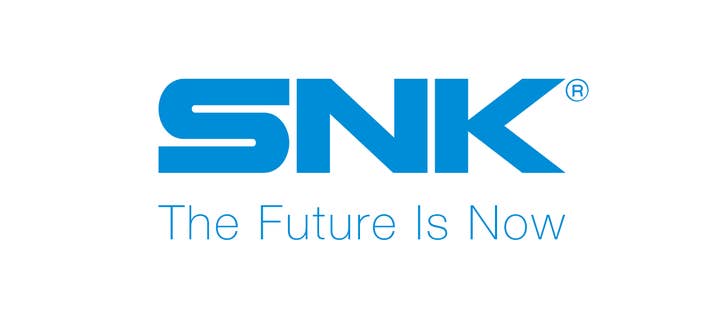 The Mohammad bin Salman Charity Foundation is set to take a controlling stake in Japanese games firm SNK.
The not-for-profit organisation has invested around 813 million riyals ($223 million) in SNK, which gives it a 33.3% stake in the company, valuing the company at $669 million.
Reports of the deal have emerged in the last 24 hours, but now the foundation's official site confirms the details.
The investment itself was made through a wholly-owned subsidiary, referred to as the 'Electronic Games Development Company.' The two companies have previously worked together on the development of games, and training programs that saw young Saudis visiting Japan.
The agreement stipulates that the foundation will buy a further 17.7% of SNK's shares in future, granting it 51% ownership of the company.
As the name suggests, the Mohammad bin Salman Charity Foundation was established by Saudi Arabia's crown prince Mohammad bin Salman. Its stated goal is to invest in initiatives that will help "cultivate and encourage learning and leadership in youth for a better future in Saudi Arabia."
At the time of writing, SNK Corp's share price on KOSDAQ has surged as word of the deal spread on internet forums and social media. It rose 30% to 16,500 Korean won ($14.93).
However, the investment is likely to spark controversy, given past allegations against the nation and its leader.
For one thing, Saudia Arabia is known to have a poor human rights record -- declaring homosexuality to be a crime, for example, and one punishable by everything from flogging to execution.
Earlier this year, a sponsorship agreement between Riot Games and Saudi megacity project Neom was decried as "sportswashing" -- an attempt to align with something well received in order to improve a poor reputation.
Riot withdrew, with the esports director admitting, "We moved too quickly to cement this partnership."