Saudi Arabia's Neom to build AAA studio with MBC Group
Joint venture between smart city project and Dubai-based media company aims to create "the first AAA games development studio in the region"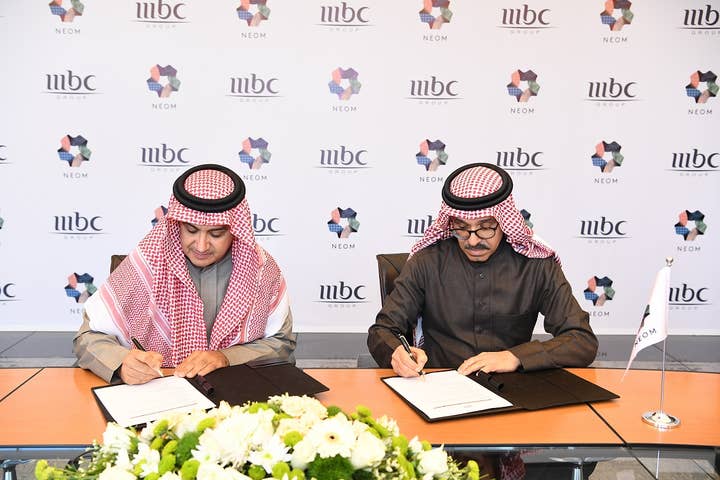 Saudia Arabia's aspiring tech hub city-building project Neom today announced a joint venture with media company MBC Group to create what it calls "the first AAA games development studio in the region."
No individual developers have been attached to the project yet, but Neom said the studio is "currently being incubated with developers from all over the world," and will centralize itself in Neom's media hub next year.
"We know there is a growing convergence between gaming and the media sector more broadly, so by building one we are helping the other grow," Neom CEO Nadhmi Al-Nasr said.
"Establishing this studio creates future-proof career paths and job opportunities in an environment that fosters creativity, entrepreneurship and talent development, in line with Saudi Vision 2030."
While Neom is eager to grow the Saudi Arabian games industry, it has also been the heart of controversy.
In 2020, it was announced as the main sponsor of the summer season of the League of Legends European Championship, but that drew backlash due to Saudi Arabia's human rights record and allegations that Saudi authorities were forcibly removing and killing Huwaiti tribe members to clear the way for the Neom's construction.
Riot Games cancelled its partnership with Neom a day after announcing it.