Satya Nadella: Microsoft is "well positioned" to expand beyond traditional gaming
CEO says investments in cloud technology will benefit Xbox as well as company's other divisions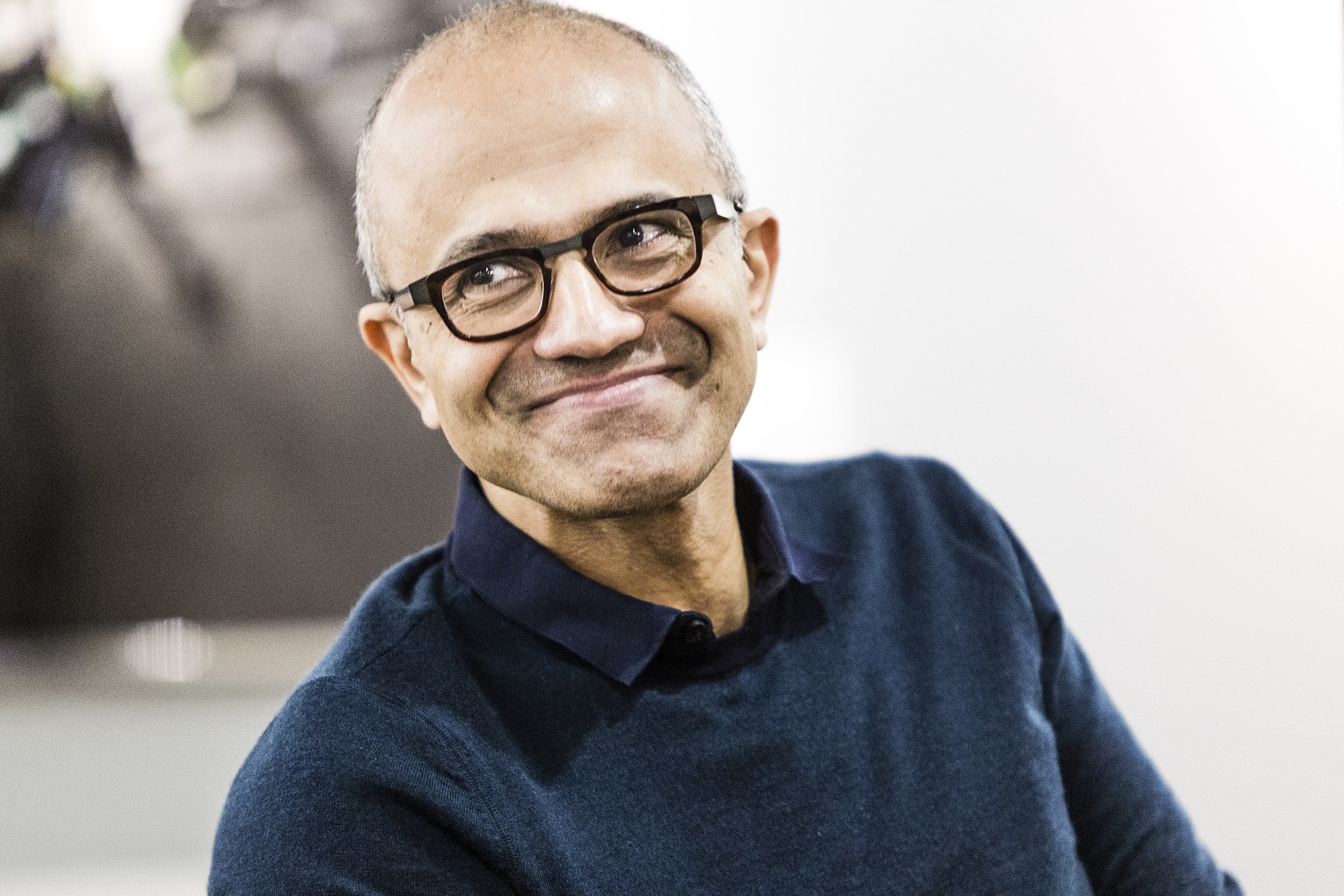 The head of Microsoft has said the company is preparing for video games to grow beyond the current traditional industry.
But he notes that the platform holder's strength is still in high-end gaming experiences.
During an earnings call following its most recent financial results, CEO Satya Nadella was asked how gaming fits into the company's overall plans in the coming years.
"We are in gaming because of what we believe are going to be the secular changes in the gaming addressable market for us," he said, according to a transcript on Seeking Alpha.
"Going forward, we think that any endpoint can in fact be a great endpoint for high-end games which is where our structural position is."
Nadella pointed to the success of Game Pass and the "supporting mechanism" that help it grow, such as game streaming and the Xbox Live social network.
Earlier in the call, he noted that Xbox Live's monthly active users rose to a record 65 million in the last quarter, "with the highest number of mobile and PC users to date."
"We are well positioned to what is going to be a much larger market than what was traditionally gaming, in spite of all the success we've had over the years in gaming," he said.
The CEO went on to say that gaming "builds on the rest of the cloud investment," describing Project xCloud as a "hero workload on top of Azure" and pointing to the fact that rival Sony has partnered with Microsoft to use its cloud technology.
He believes there will be "significant synergies" in the architectural platform not only behind gaming but also Microsoft's other divisions, such as Office, Dynamics and LinkedIn as well.