Microsoft hardware revenue dips 48% YOY for fourth quarter
Xbox Live reaches 65 million MAUs as subscriptions offset hardware and software declines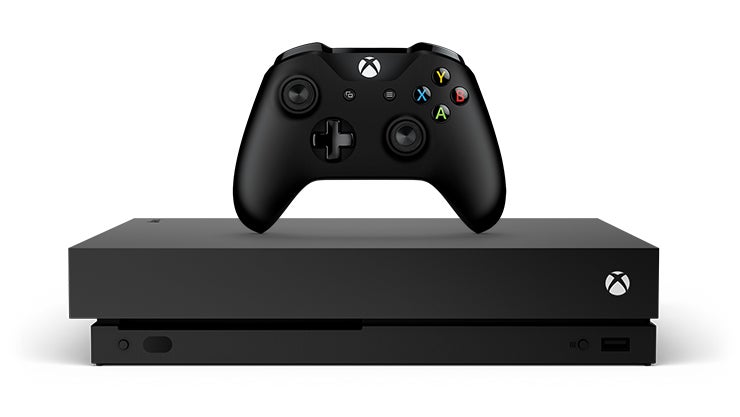 Microsoft closed out its fiscal year with year-over-year increases in revenue and income overall, though its gaming segment is beginning to feel the effects of the end of the console generation.
For Q4, Microsoft reported revenue of $33.7 billion, up 12% year-over-year, and net income up 49% year-over-year to $13.2 billion. Operating income was up 20% to $12.4 billion.
The More Personal Computing segment, which includes Gaming, saw revenue up 4% year-over-year to $11.3 billion, though gaming revenue dropped 10% to $2 billion. Xbox software and services revenue was down 3%, but the big highlight for this segment was that Xbox hardware revenue declined 48% year-over-year due to a decrease in console sales volume.
That said, Xbox subscriptions continue to increase, with Xbox Live's MAUs up 14% year-over-year in Q4 to a total of 65 million.
For the full year, Microsoft reported $126 billion in revenue, up 14% year-over-year, and net income of $39.2 billion up 137%. Operating income was at $43 billion, up 23%.
Gaming's contribution to the full-year results was slightly better-looking. More Personal Computing as a segment brought in $46 billion in revenue for the full year, and gaming represented $11.4 billion of that - up 10% year-over-year.