Saints Row's Jaros joins Valve
Steve Jaros was creative director on in-development project Saints Row: Gat out of Hell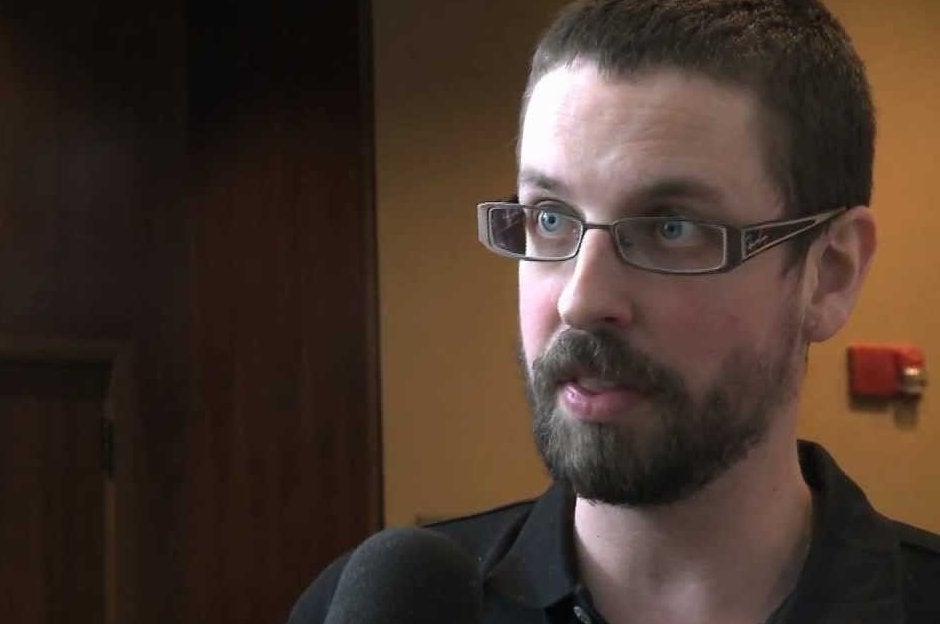 Volition's Steve Jaros has left his role as creative director of the Saints Row franchise to join Valve Software.
Jaros was at Volition for ten years, most recently working as creative director on Saints Row IV, a role he retained for the forthcoming Saints Row: Gat out of Hell.
In a series of tweets announcing his decision, Jaros spoke of his pride at what Volition had accomplished with the series, and his excitement at the studio's direction.
..I'm super proud of the work we did on Saints Row, and am excited for what Volition does in the future, but it's time for me to move on...

— Steve Jaros (@SteveJaros) September 14, 2014
Jaros recently spoke up after Saints Row was used in a video made by the cultural critic Anita Sarkeesian. Speaking after the video's release, Jaros said that Sarkeesian's analysis of Saints Row was "fair."
"I think that we tried to go and carry ourselves with respect, and try to respect sexuality and respect gender as much as we can, and sometimes we fail but hopefully we'll do better and continue to get better," he said.
However, Jaros also defended some of Volition's creative decisions regarding the way that female characters, particularly sex workers, were depicted in the series.
Thanks Game Informer.