Volition: Sarkeesian right to criticize Saints Row
"We never call a woman a 'ho' in Saints Row 4" says creative director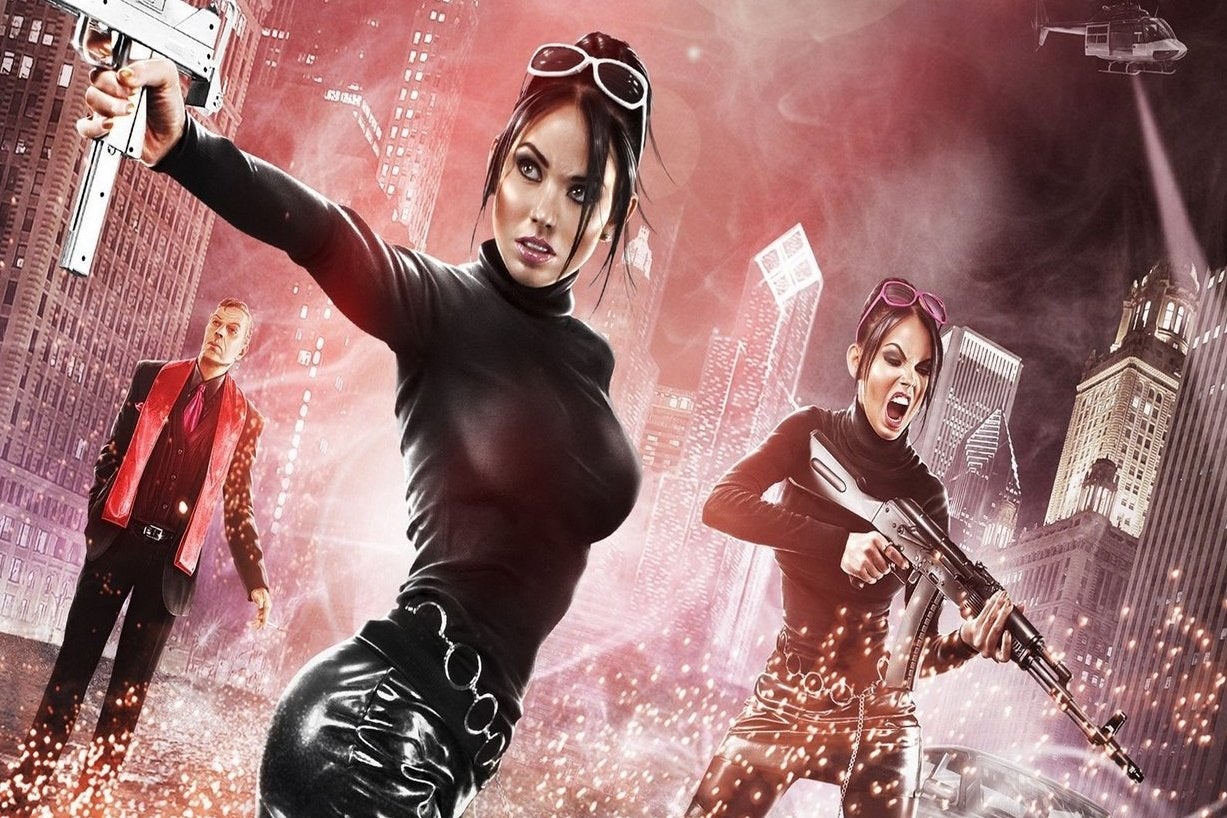 Steve Jaros, creative director at Volition, has supported the work of Anita Sarkeesian and admitted that there are things the studio's Saints Row franchise could change.
"I think it's fair to be called out on your shit," he told The Escapist.
"I think that it's a sad man that can never be self-reflective. I think that we tried to go and carry ourselves with respect, and try to respect sexuality and respect gender as much as we can, and sometimes we fail but hopefully we'll do better and continue to get better."
He also praised some of the decisions the studio had made in regard to the sex workers portrayed in the game.
"It's very minor but it means something to me. We never call a woman a 'ho' in Saints Row 4, we call them sex workers. We respect that that's their position and we don't take a cheap shot at them for that. It's a minor thing, but it's something ... It's the right thing to do," he explained.
"There's a reason that none of the Saints Row characters ever get naked, it's a conscious choice. Viola and Kiki are sex workers in Saints Row 3, but they are the most covered up characters. They're wearing turtlenecks, leggings and a skirt over leggings. They don't show an inch of skin, and it was by design, because we didn't want to sexually objectify them."
The series has faced criticism in the past, including from one of its own producers, for its use of adult entertainment stars to promote the franchise.