Saints Row helps THQ trim loss expectations
Sales should be up for Q4, losses cut on 4-million shipped game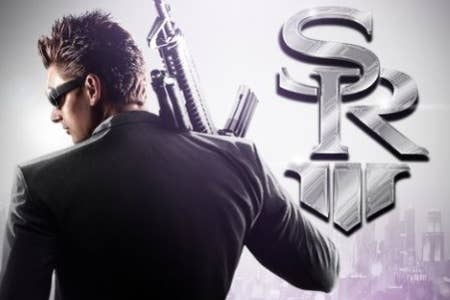 Troubled publisher THQ has adjusted its Q4 sales expectations, and now expects to make a loss for the quarter of between $0.10 - $0.20 per share, down from previous estimates of between $0.35 - $50 per share.
The company expects non-GAPP net sales of between $160 - $170 million, up from estimates of $130 - $150 million.
Sales estimates for the period have been improved due to continued strong performance of Saints Row: The Third, which has now shipped more than four million units, as well as sales of digital content for Saints Row and a slight increase in UFC Undisputed sales.
The publisher noted it has not dipped in to its $50 million credit facility. It will report full-year and fourth quarter results May 15.
THQ has had a turbulent year, laying off a number of staff and cutting wages and drastically changing the focus of some titles like Warhammer 40,000: Dark Millennium. It is also facing a delisting from NASDAQ is it does not raise its stock price above $1 for ten consecutive days by July 23.