Russia has reportedly legalised piracy in the face of economic sanctions
Change in laws potentially undermines the wave of major games firms that have cut off the market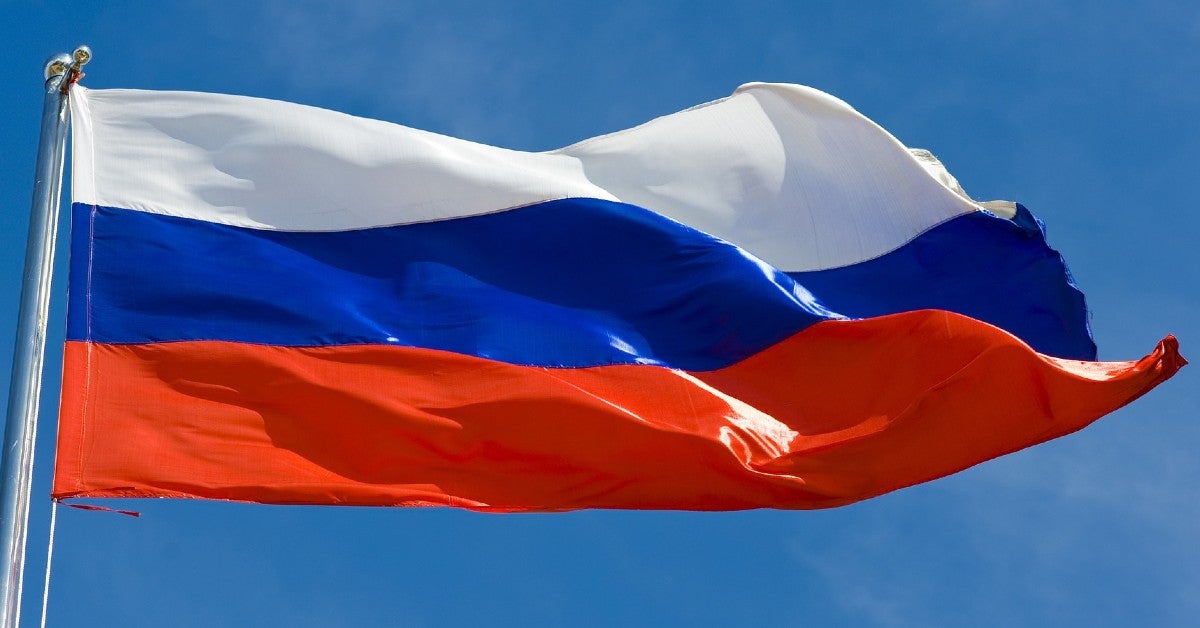 Russia appears to have altered its laws on piracy in an effort to offset the effect of sanctions from Western nations issued in response to its ongoing invasion of Ukraine.
Earlier this week, TorrentFreak reported a proposal from Russia's Ministry of Economic Development regarding measures that would limit the sanctions' impact on the nation's economy. An industry-relevant example would be rendering Twitch unable to pay streamers with Russian bank accounts.
Among these measures was a suggested solution -- item 6.7.3 in the document -- to the problems caused by international companies who have revoked or refused software licences to Russian users. Using unlicensed software has been illegal in Russia, but the proposal would make this a non-punishable offence.
The suggestion is that while sanctions are in place, there would be no civil or criminal cases against anyone pirating software for which there is no Russian alternative.
Similarly, in item 6.7.1, the Ministry has reportedly proposed that Russia remove any liability for IP offences when it comes to "rights to an invention, utility model, industrial design in relation to computer programs, databases, topologies of integrated circuits."
City AM reported on Wednesday that these proposals had been pushed forward, and that Russia had "effectively legalised piracy" -- although the site is primarily referring to the use of foreign innovations without paying to use the IP, citing state-backed newspaper Rossiyskaya Gazeta as its source.
If 6.7.1 has been adopted, it's entirely possible 6.7.3 -- which specifically addresses unlicensed software -- has as well.
While likely drawn up for productivity software, the measure would still be of concern to the many games platform holders and publishers that have declared a temporary cessation of all sales in Russia.
Companies to take this stance so far include Microsoft, Sony, Nintendo, Activision Blizzard, Electronic Arts, Ubisoft, Take-Two Interactive, Epic Games, CD Projekt, Bungie, Rovio, Supercell, Niantic, Humble, Plarium.
Earlier this week, GamesIndustry.biz reported that these companies are turning their back on a $3.4 billion market in order to demonstrate support for Ukraine.
It also sets an interesting precedent on how the games industry will react to political and military conflicts, as we discuss in our latest podcast.
You can read more about what the industry is doing to support Ukraine in our comprehensive roundup.