Runescape hits 200 million player mark
MMO celebrates with special website and a new demon to battle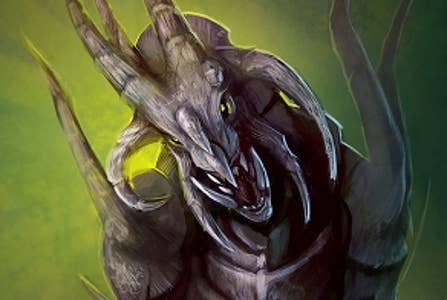 Free-to-play MMO Runescape now has over 200 million registered players from over 150 countries, who between them have racked up more than 7 billion hours of game time.
"Although Runescape has achieved so much over the past decade, smashing 200 million accounts is a huge accomplishment for the dedicated development team and is thanks to our awesome community," said CEO Mark Gerhard.
"When the game was first released, nobody could ever have expected it would reach such high levels of popularity largely by community word of mouth. It has been an incredible journey to get to where we are today, and by continuing our tradition of constantly innovating, evolving and lovingly crafting Runescape we are certain to continue to break records by creating an online adventure like no other. We've witnessed a really strong resurgence in the game's popularity over the past two years and are seeing strong player growth year on year. "
The UK developer also revealed that, on average, players kill 150 dragons a day, have collected 28 trillion gold coins, and catch around 8 billion fish a year.
In recognition of the achievement creators Jagex have launched a new in-game demon to battle, with a mere 200 million hit points, that will give players the chance to win a unique reward. There's also a new website showing the evolution of the game since its launch in 2010.
In April Jagex added microtransactions to the title for the first time.