Jagex experiments with microtransactions
Runescape players can now buy extra turns for Squeal of Fortune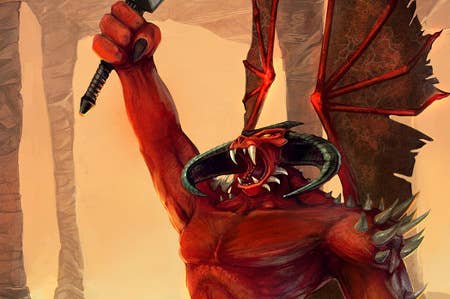 UK developer Jagex has added microtransactions to its popular MMO Runescape for the first time, via the Squeal Of Fortune mini-game.
Players can earn spins for the Squeal Of Fortune mini-game from in-game activities, but now they can also buy extra turns. The mini-game offers coins, items and XP as prizes.
It's an interesting move from the developer, until now the MMO has been free-to-play with a richer, ad free version for subscribers.
The game's official FAQ explained the reasons for the new system.
"Although earning and winning spins are great new ways to spend more time punching Yelps in the chops, that's not enough for the impatient among us!"
It also addressed fears that the change would not affect the overall balance of the game.
"We've done our maths and are confident that the Squeal of Fortune has minimal impact on the Runescape economy," Jagex explained.
"To make sure the economy remains balanced, spins are not tradable or bankable."