Royal Match developer Dream Games opens new office in London
Branch will aid mobile firm's international growth, ex-King execs join UK team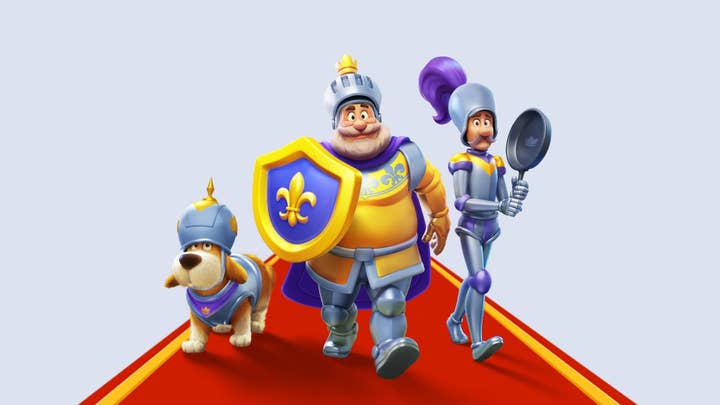 Sign up for the GI Daily here to get the biggest news straight to your inbox
Istanbul-based mobile developer Dream Games has opened its first overseas office in London.
The company is best known for its casual game Royal Match, which launched three years ago and has since become a regular Top Three highest-grossing game in the UK and US.
Dream Games also reports it has been valued at $2.75 billion.
The developer has also made two key new hires, with both recruits operating out of the new London office.
King's global head of marketing Richard Hocking leaves to join Dream Games as its first chief marketing officer.
Meanwhile, Anju Sethi joins as chief people officer, bringing more than 20 years of experience working at companies such as King, Google and Tesco.
"As a company, we have ambitious growth plans, and the opening of our London office marks the next phase in this journey," said Dream Games CEO and co-founder Soner Aydemir.
"Our goal is to expand our international footprint and reach the best talent in the industry to become one of the best entertainment companies in the world. London is Europe's leading creative hub with a vibrant entertainment community, home to top-tier talent and some of our most important partners, so we're excited to have a new base here."
"We're also delighted to welcome Richard and Anju, both excellent and significant new hires for Dream Games, as we focus on growing our dynamic organization in London and Istanbul. They bring exceptional knowledge and expertise to the team with their significant experience in gaming and technology sectors."