Rovio's Angry Birds film has earned $150 million worldwide
But after a $400 million Sony marketing push, how much further does it have to fly to return a profit?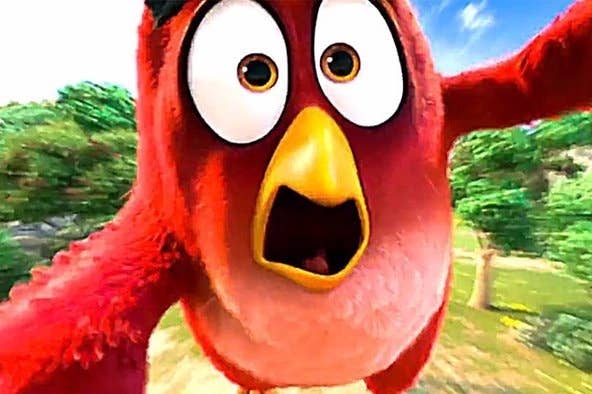 The animated film based on Rovio's Angry Birds has earned around $150 million in global ticket sales - more than twice what it cost to produce.
According to an article in the LA Times last week, Rovio spent $73 million to make the Angry Birds film, reducing the risk to its distributor, Sony Pictures Entertainment. It also means that the bulk of its box-office profits will be returned to Rovio's coffers - a blessed relief for the Finnish company, which has been forced to cut hundreds of jobs in an effort to arrest the slide in its financial performance.
Angry Birds has earned $39 million at the US box-office since its opening last Friday. It also made around $30 million in China - per Variety - the single largest contribution to the $111 million it earned across the rest of the world. Angry Birds was released on May 13 in a handful of territories, including the UK, but $150 million is nevertheless a decent return based on Rovio's production budget.
However, as with all films receiving wide distribution in cinemas, the production budget is often the smaller part of the overall cost. According to the New York Times, Rovio spent an additional $100 million towards the film's marketing, with Sony paying for the rest in return for 8 per cent of ticket sales revenue. The LA Times puts the value of Angry Birds' entire "marketing push" - including "promotional partnerships and the studio's own spending" - at $400 million.
The performance of the Angry Birds film could be pivotal for the future of Rovio. The Finnish company has struggled over the last two years, leading to a perception that the lure of of the Angry Birds brand is on the wane. Despite its strong start, the film will have to sustain a high level of performance to recoup its costs and return a significant profit.