Rovio slashes user acquisition spend to improve profits in Q1
Cost savings lead to 50% profit increase despite declining revenues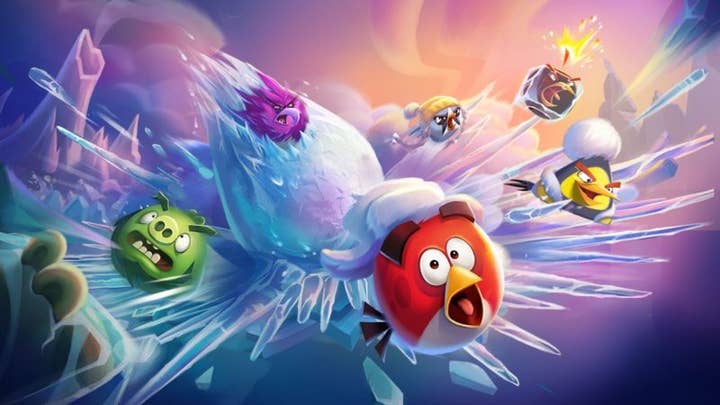 Rovio reported a 50% increase in profits in the first quarter, thanks to a steep reduction in user acquisition costs.
The Finnish mobile publisher earned €66.6 million in the first calendar quarter, down 6% year-on-year. Despite that decline, however, pre-tax profits were up 53% to €11.5 million.
The reason was a huge reduction in user acquisition costs, from €23.7 million in Q1 of 2019 to €13.5 million in Q1 2020.
"In the beginning of the first quarter we scaled down user acquisition to meet our payback targets and the daily user acquisition investments were quite stable throughout the quarter," said Rovio CEO Kati Levoranta.
"Now as we have entered the second quarter, the user acquisition has continued at a similar level. We are ready to invest more in user acquisition when we see an opportunity in the market, improvement in live games performance and when we launch new games."
The company's most important product, Angry Birds 2, earned €25 million in the quarter, slightly more than in Q4 of 2019 despite the reduction in UA spending.
Rovio intends to launch between one and three new games in 2020. The next major release will be a new IP, Small Town Murders, in June 2020.
This start to the year is far more positive than the way Rovio ended the last, with revenue and profits plummeting in part due to its ownership of the faltering 5G streaming service, Hatch.
Rovio was poised to sell Hatch at the start of 2019, but a deal has failed to materialise in the year since.