Rovio mergers boss leaves to form mobile studio
Teemu Huuhtanen departed in August to form Next Games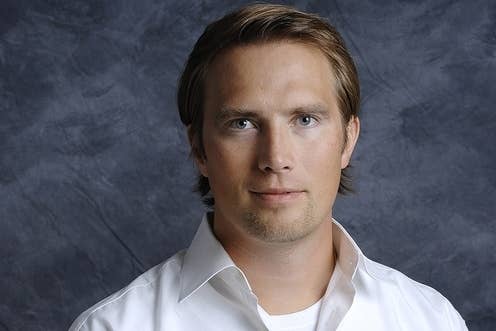 Rovio's vice president of mergers and acquisitions has left the Angry Birds developer to form his own company.
According to a report in the Wall Street Journal, Teemu Huuhtanen departed Rovio at the start of August to co-found a mobile developer called Next Games.
Huuhtanen had worked for Rovio since April 2012, following a longer period working in various departments of Habbo Hotel's parent company, Sulake.
The Wall Street Journal places Huuhtanen in a group of ten high-level executives to have left Rovio in the last two years. However, that traffic has been flowing in both directions, with a number of key hires in the last six months alone.
In February, Rovio brought in two new execs to help improve its advertising relationship with big brands. More recently, it hired Nokia veteran Teemu Suila as its new COO, and Playfish's Jami Laes as its head of games.