Rovio appoints Nokia vet as new COO
Teemu Suila takes over as Harri Koponen moves on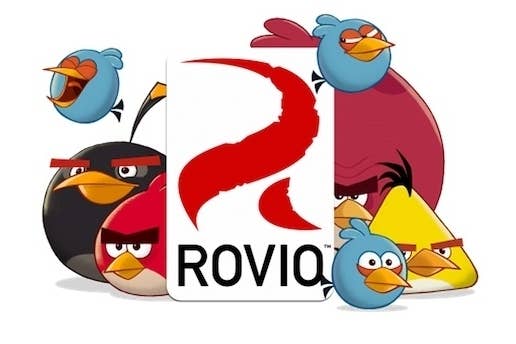 Rovio Entertainment has appointed Nokia veteran Teemu Suila as its new chief operating officer.
Suila has worked at the Nokia Group since 1995, where his most recent role was head of start-up activities. Rovio has cited Suila's experience in "strategic planning and execution" as key to his appointment.
"I am thrilled to join the talented Rovio team in growing the company as a major player in the Entertainment industry", said Suila in a statement. "The company has been growing fast and it is crucial that we drive our activities in an effective and efficient manner, without losing the entrepreneurial and artistic spirit".
Rovio's Harri Koponen will step down after two years as COO. He will start a new business development role at one of Rovio's major investors.
"I´m proud to have had the possibility to contribute to a company like Rovio. My expertise was needed to take the business to this point and now is a good time to pass over the reins", said Koponen. "I will stay in the family by moving over into business development to Rovio´s main shareholders' investment company."