Room 8 Group announces new independent co-development studio
Dragon's Lake Entertainment to focus on major console and PC title co-creation and support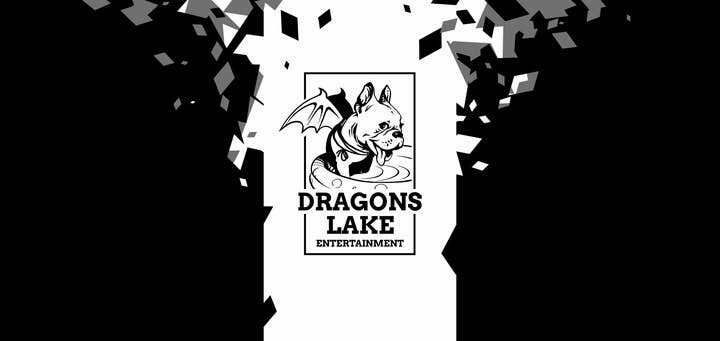 Co-development studio Room 8 Group has announced the launch of a separate, independent co-development studio called Dragon's Lake Entertainment to focus on major console and PC game creation and partnerships.
Dragon's Lake Entertainment will serve as a fully independent studio, but will benefit from the infrastructure and support of Room 8 Group. Like Room 8, it is based in Limassol, Cyprus, with a production team in Kyiv, Ukraine and some presence in California.
The studio has been working for some time now and has already finished multiple undisclosed projects, though Dragon's Lake will likely announce its involvement in some specific titles in he near future.
Currently, over 35 employees work at Dragon's Lake, and the studio plans to double in size over the next year. Notable names include the company's CCO Eric Simonich, who has held roles as creative director at 2K and design director at Microsoft Game Studios, as well as other positions at 3do, Crystal Dynamics, and Sega of America.
"Within the previous eight years, Room 8 Studio has managed to build a good reputation in mainly mobile co-development and PC and Console art production areas that led to 80% average growth rate during the previous four years and opened the window of opportunity to support its partners on a very different production and creative side," said Room 8 CEO Sviatoslav Pohrebbnoi, speaking to GamesIndustry.biz.
"We have learned with years that excellence requires focus, and it was a no-brainer for us that PC and Console market requires a totally separate leadership team with its own culture and freedom to operate in their manner. So, finding proper leadership with an impressive track record has made it possible to launch an independent studio focused exclusively on PC and Console game co-development."
A previous version of this article incorrectly named Dragon's Lake's technical director as Luke Stafford, instead of Sergii Biloshytski. Luke Stafford is the studio's executive producer. The information has been corrected above.