Room 8 acquires Massive Black
Purchase of the art studio adds to the developer's efforts to expand its business operations globally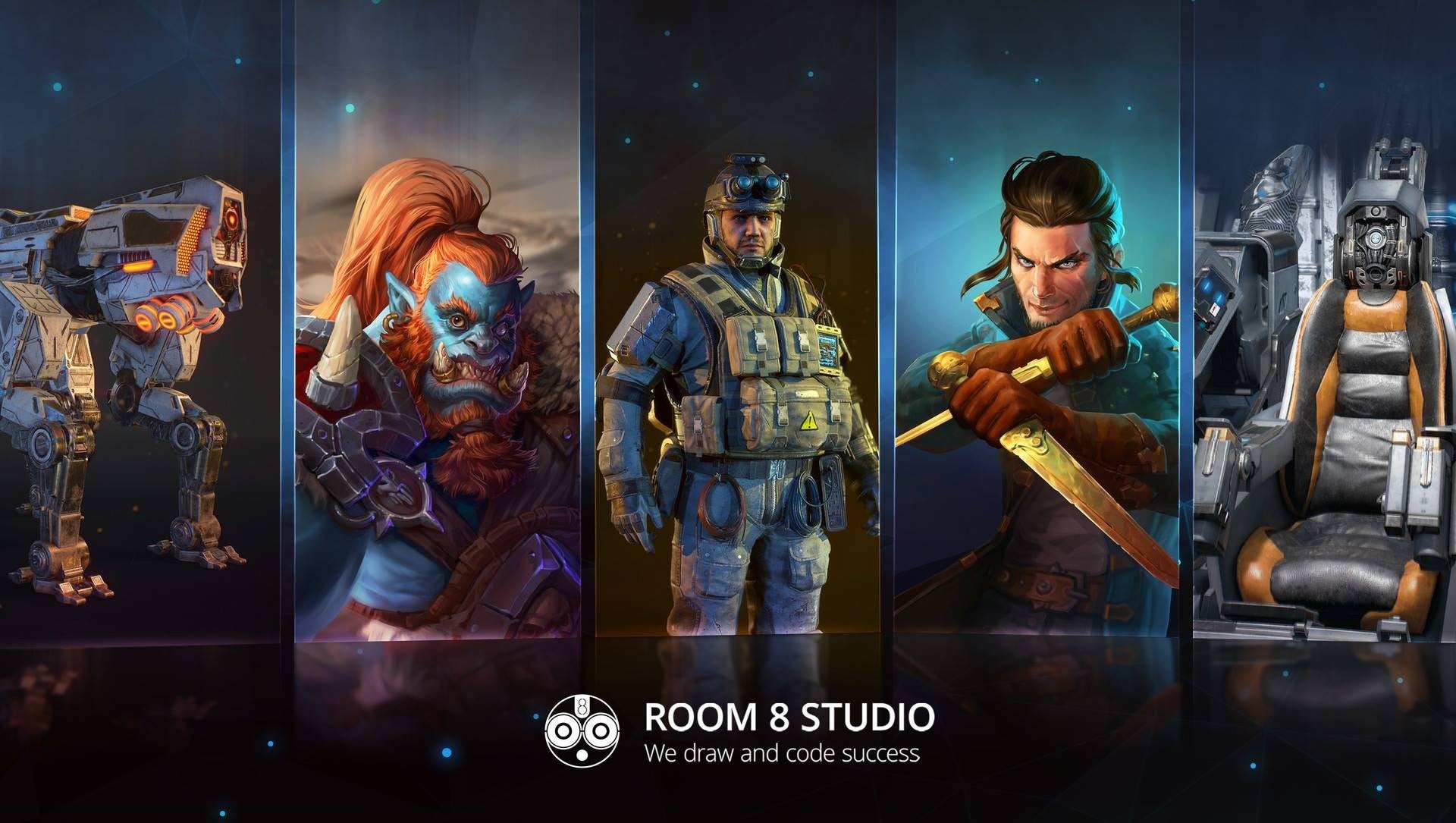 Today external developer Room 8 announced that it has acquired art studio Massive Black.
The Ukrainian-based company said that the purchase will it expanding into the US market.
Massive Black provides services via art direction, concept art, storyboarding, and cinematics.
Founded in 2004, the Seattle-based art studio has worked with various companies for projects such as EA, Blizzard, Unity, and Amazon.
"Massive Black joining the Room 8 Group portfolio is another step forward in our ongoing global expansion, including new offices, teams, and service offerings," says Room 8's Sviatoslav Pohrebnoi.
"Our deal with Massive Black is a part of our M&A growth strategy, which we are keen to continue."
Last month Room 8 opened studios in Spain, Romania, Poland, and Serbia.