Room 8 opens four new offices
Co-development studio to expand in Spain, Romania, Poland, and Serbia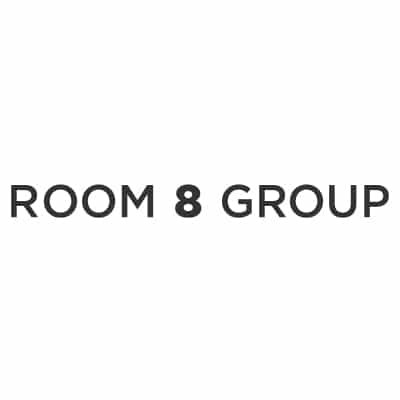 Room 8 Group has announced the opening of four new offices in Spain, Romania, Poland, and Serbia.
The co-development studio and art production company also appointed Adam Keating as its new vice president of global business development and Matthew Golz as head of solution.
Room 8 saw its revenue grow 75% year-on-year in 2021, the announcement added, with its head count growing to 1,200 people.
The company is headquartered in Limassol, Cyprus, with offices in Seattle, London, Kyiv, Tokyo, and Montreal, which was opened just last year.
CEO Anna Kozlova commented: "In 2021 group results created an amazing foundation for us to accelerate our company transformation from being a service vendor to a strategic partner to our clients. The decision to expand our presence in Europe was a logical step in our business strategy.
"Spain, Romania, Poland and Serbia are rich with diverse talent and allow us to further expand our team in production, delivery, and operation, as well as increase our ability to support our clients. As a next step this year we plan to expand our horizons further, entering Asian and Latin American markets."