Ron Moravek leaves Nexon XP
Relic co-founder departs Western publishing division behind upcoming Dirty Bomb, BlueStreak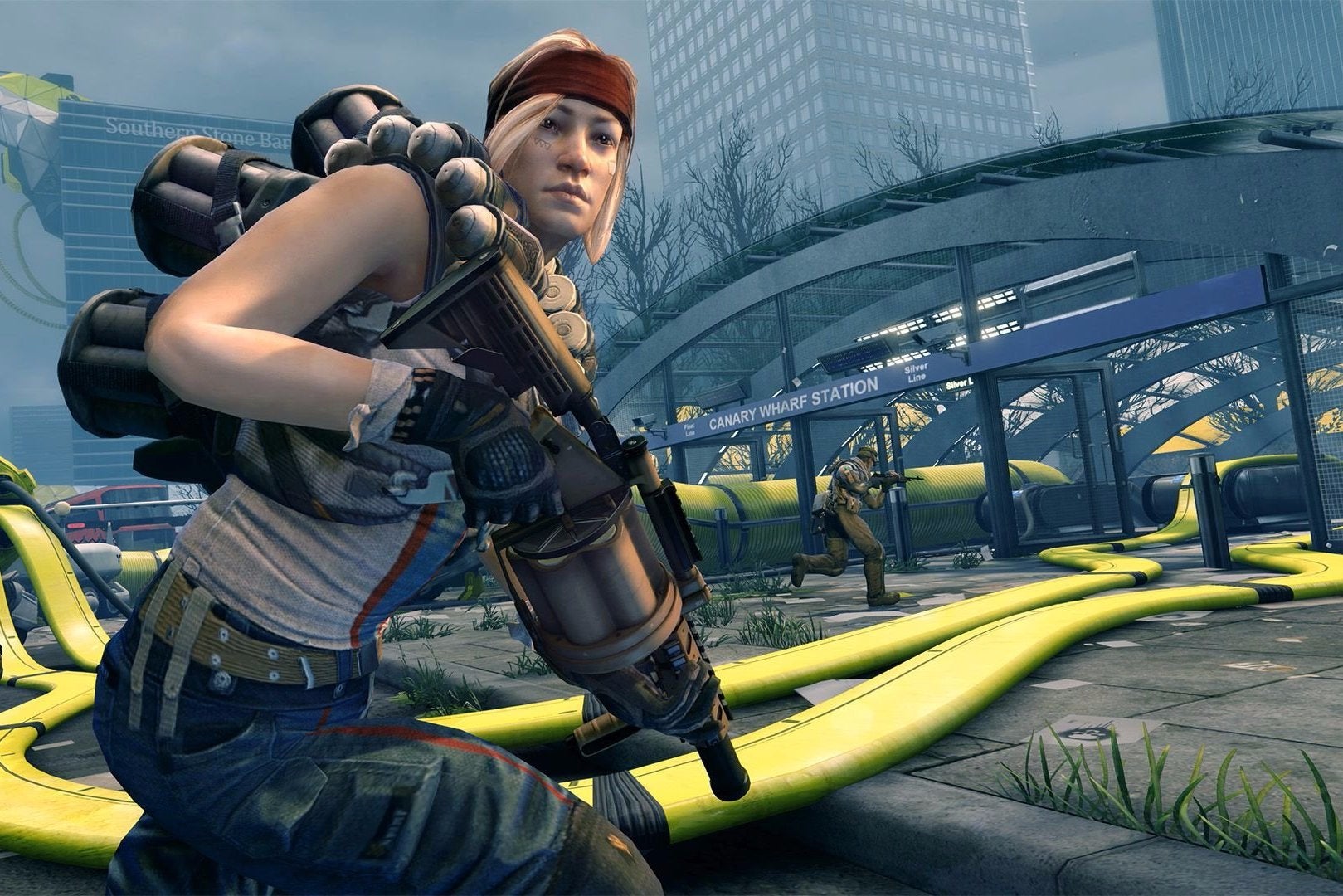 Ron Moravek has left Nexon, according to a VenutreBeat report. The co-founder of Relic Entertainment had been serving as senior vice president of new games and emerging markets, heading up the nascent Nexon XP division.
"Ron Moravek is no longer with the company," a representative confirmed for GamesIndustry.biz. "We wish him all the best."
Nexon XP was announced last September with Moravek at the head alongside Nexon America co-founder Min Kim. The division was intended to support established development talent looking to transition to free-to-play, like Splash Damage (Dirty Bomb), Cliff Bleszinski's Boss Key Productions (BlueStreak), and United Front Games (Sleeping Dogs). In addition, Nexon XP was intended to help existing Nexon partners create new games for Western markets.
North America is a growing market for Nexon, but still makes up a relatively small portion of its business. In reporting its fiscal 2014 fourth quarter results, the company said North American revenues were up 35 percent year-over-year, but still amounted to just 4 percent of its overall business. The company is scheduled to announce its first quarter 2015 results on May 14.