Nexon year-end revenues up 25%
Free-to-play publisher finds sharp growth in Korea, consistent declines in Japan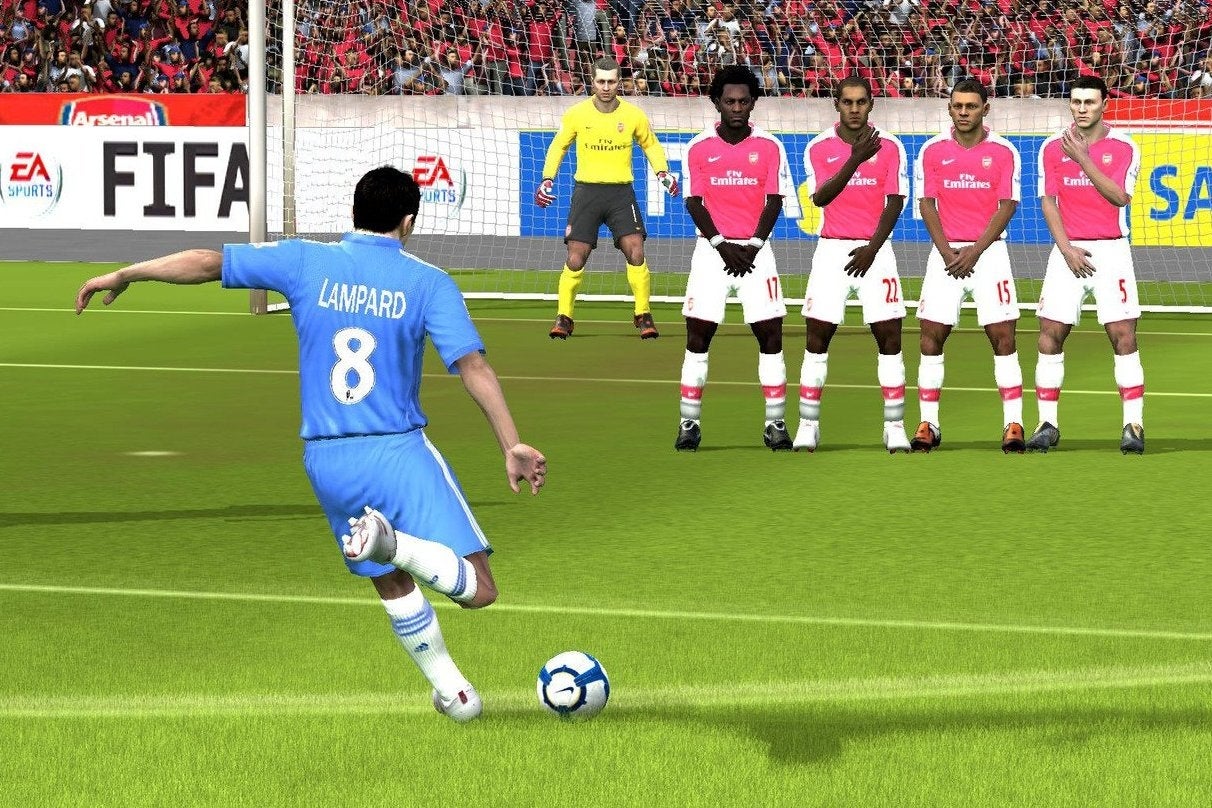 Free-to-play publisher Nexon reported its fourth quarter and full-year earnings today, with the company pushing earnings in a positive direction, but falling backwards when it comes to the bottom line.
For the fourth quarter, Nexon revenues were up 25 percent year-over-year to ¥42.9 billion ($360.87 million), but the company posted net losses of ¥4.5 billion ($37.85 million), slightly worse than the previous year's net fourth quarter loss of ¥4.4 billion ($37.01 million). For the full year, the publisher posted revenues up 11 percent to ¥172.9 billion ($1.45 billion). However, its net income for the year dropped 3 percent year-over-year to ¥29.3 billion ($246.47 million).
In explaining its revenue growth, Nexon noted a weaker yen and across the board sales growth in Korea, where revenues were up 44 percent year-over-year and mobile sales in particular jumped from ¥397 million ($3.09 million) to ¥3.26 billion ($27.42 million). The company also did well in China, where fourth quarter revenues were up 36 percent on the strength of its Dungeon & Fighter game. Put together, China and Korea accounted for 77 percent of Nexon's sales in the quarter.
Not every region saw growth, as Japan continued to be a problem for the publisher. Nexon's Japanese revenues have slowly but steadily decreased over the past year, with the fourth quarter tally down 16 percent year-over-year. PC titles like MapleStory and Mabinogi helped push North American revenues up 35 percent, even though the market is still a relatively small slice of Nexon's business, accounting for just 4 percent of sales in the quarter. The rest of the world ("Europe and Others," according to Nexon's geographic breakdown) also saw sliding sales, with fourth quarter revenues down 7 percent year-over-year.
While there's a chance it could continue growing revenues, Nexon's expectations for the current quarter call for continued losses. The company forecast its quarterly revenues to show between a 7 percent year-over-year decline and 1 percent growth for the first quarter of 2015, while net income is expected to decline anywhere from 21 percent to 3 percent.