Rockstar Games awarded BAFTA Fellowship
Andy Payne explains the importance of BAFTA's work with the industry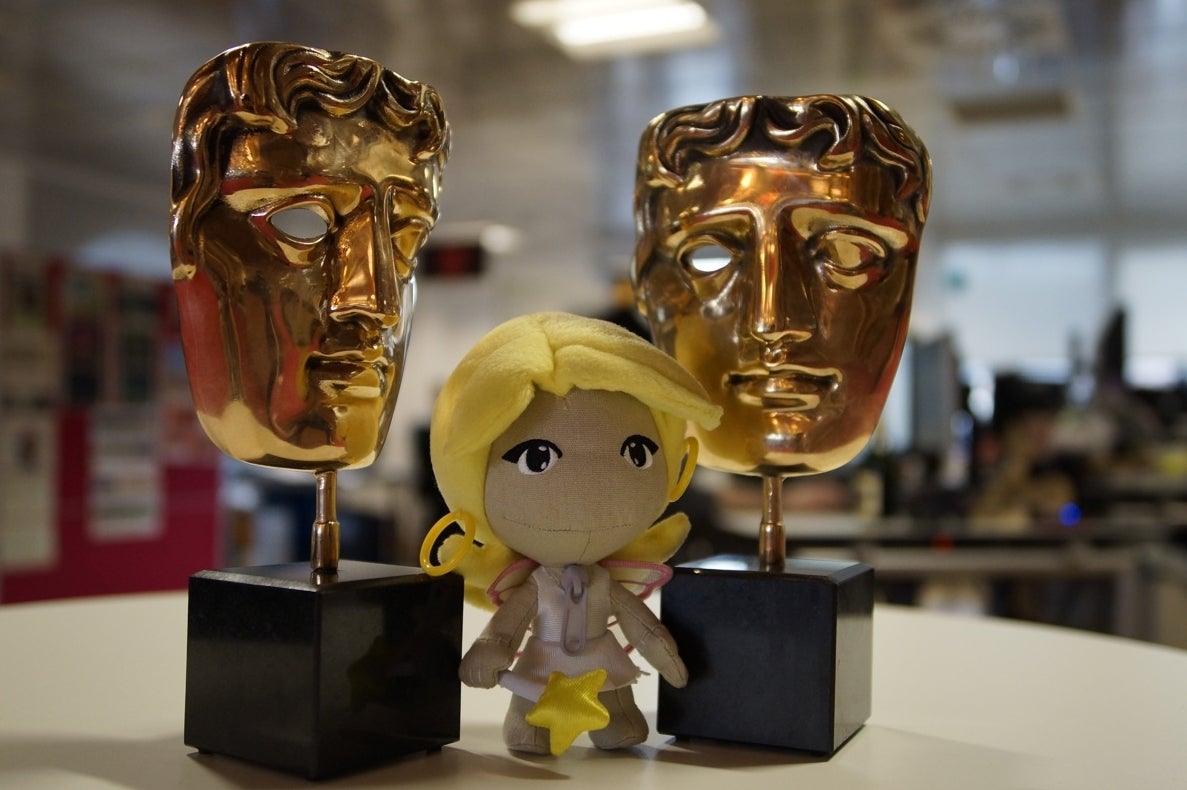 Rockstar Games is to be honoured by the British Academy of Film and Television Arts (BAFTA) for its work in the industry, with the award to be presented at the new and improved British Academy Games Awards later this month. Co-founders Dan and Sam Houser will pick up the award along with Leslie Benzies and Aaron Garbut.
GamesIndustry International spoke to Andy Payne, chairman of Mastertronic and partner at both AppyNation and Gambitious, about the new format for this year's British Academy Games Awards and the importance of BAFTA to the UK games industry.
GI In what way does BAFTA support the games industry?
Andy Payne
BAFTA is a highly prestigious organisation and very trusted brand which recognises creativity in the moving image first and foremost. BAFTA have been taking games very seriously now for at least 10 years. Every year the Awards get bigger and better and winning a BAFTA shows that games are now as mainstream as films and TV shows. Having a BAFTA on the shelf is pretty awesome.
GI How do BAFTA recognise what is creative and boundary pushing in terms of games?
Andy Payne
BAFTA have an amazing network of games industry helpers, many of whom are now members of BAFTA and all of who are involved in creating games. The games committee is headed by Chair, Harvey Elliott who sits on the main BAFTA board. Each member of the committee chairs a jury per award category and hand picks members of that jury. Each jury invests many, many hours into playing all of the long listed games and then meets to discuss and agree the nominations through a democratic voting process. This highly informed crowdsourced approach ensures neutrality and total focus on the creativity rather than the commercial success of any game.
GI In what way has BAFTA become a recognised authority in the games industry?
Andy Payne
BAFTA have engaged with the games industry from the very start. They reached out, embraced and continue to iterate their activity and policy in games. BAFTA really is a facilitator to the games industry and has become an authority as a direct result of this approach.
GI Is anyone able to attend the Awards ceremony?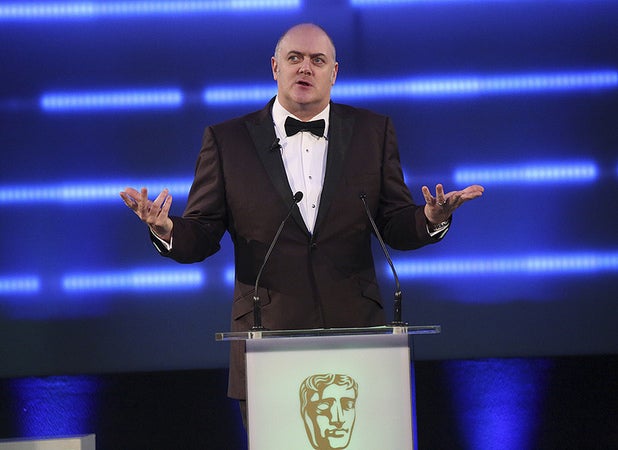 Andy Payne
This year will see members of the general public able to attend the awards for the first time, and it will be streamed live on Twitch.TV to a worldwide audience. Challenge TV will also feature an hour-long highlights show. More people than ever will be able to see the awards live. It's going to be big!
GI Why has the format changed this year?
Andy Payne
We listened to what people asked for. We wanted to involve gamers and we wanted to ensure that the audience were able to focus on the nominations and celebrate the winners. Just like the film awards, the games awards are now in a theatre format rather than just being a dinner. After the awards are over, there will be a big party and time for the industry to come together and celebrate with their peers.
GI It seems that the BAFTA's change a lot - new categories & so on. Why?
Andy Payne
The games people play and make are changing, faster than ever. More formats, more diversity, more original ideas and IPs, more players, more devices. BAFTA does not set the agenda for change, but must ensure it reflects those changes. BAFTA Games Awards are a living reflection of the vibrancy and constant change in the games industry.
GI What are the criteria for BAFTA winners? Creativity? Success?
Andy Payne
It is all about the creativity. Commercial success is great, but it is never a driver. This is about the art, the tech, the music, the interactivity, the plot, the characters and the games design. It's about originality and the depth. Games should be entertaining, uplifting and endearing. Above all they should be fun.
GI Is there a bias to British games?
Andy Payne
Absolutely not. There is a Best of British category, but that is hardly bias!
GI What is the significance of the BAFTA Fellowship?
Andy Payne
BAFTA have a tradition of awarding Fellowships for lifetime achievement in their sectors. Names such as Alfred Hitchcock, Martin Scorsese, David Lean, Charlie Chaplin, Steven Spielberg, Stanley Kubrick have been joined by the gaming greats Nolan Bushnell, Shigeru Miyamoto, Peter Molyneux and Gabe Newell. Icons of our industry can both inspire and promote games as a force for creativity and good.
GI Why BAFTA and not a new, game-specific awards?
Andy Payne
BAFTA has made very significant progress in establishing the BAFTA Games Awards with a global audience. The Games Awards are specific to games and nothing else. Add in the fact that BAFTA have a proven track record of putting on incredible live events, which attract the iconic film, TV and games celebrities from all over the world, and for us there really is only one choice!