Rockstar's Houser explains lack of female protagonist in GTA V
Rockstar Games' co-founder explains why there's three male protagonists in the next GTA.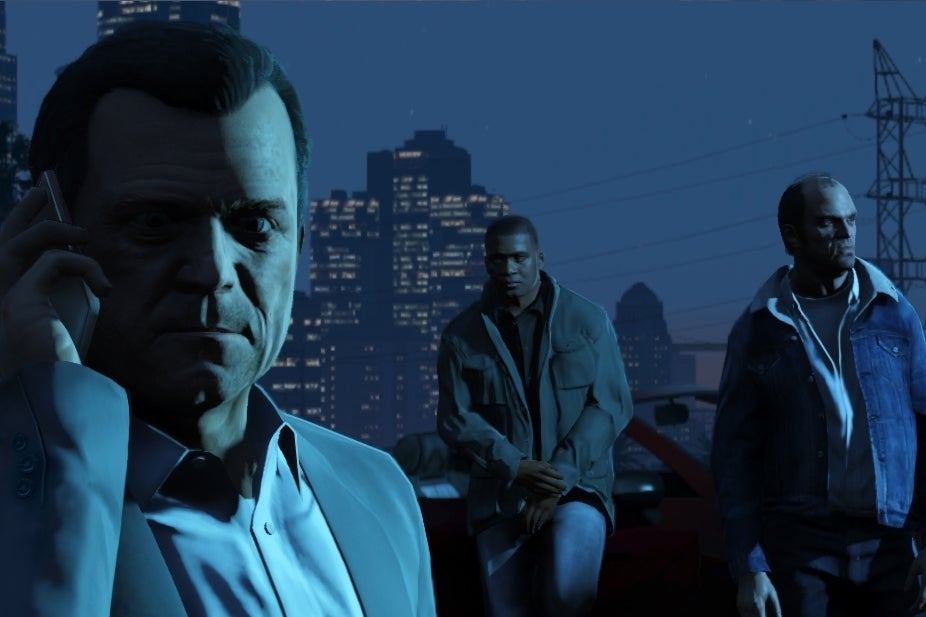 In an interview with the Guardian, Rockstar Games co-founder and vice president of creavity Dan Houser explained why the studio chose to have three protagonists for Grand Theft Auto V.
"Having three protagonists allows us to create nuanced stories, not a set of archetypes," said Houser. "Rather than seeming like you've got this super-criminal who can do everything effortlessly, they're all good and bad at different things. We liked the idea of a protagonist retiring with a family, and how awful that would be. We've never done anything like that and you don't really see it in games - to feed into these concepts of parenting and pseudo-parenting."
Houser also briefly tackled the reason why one of the protagonists wasn't a woman, something that has yet to happen in the entire GTA franchise.
"The concept of being masculine was so key to this story" Houser said simply.
Finally, Houser revealed that Rockstar Games has been "offered, many times" for the film rights to GTA, but the studio has never pulled the trigger. He explained that Rockstar prefers the relative freedom it has in the game industry to the confines of Hollywood.
"The money's never been close to be worth risking one's crown jewels," said Houser. "Our small dabblings with Hollywood have always left us running back to games. The freedom we have to do what we want creatively is of enormous value. The second you go near Hollywood, people seem willing, or have been forced, to lose a lot of that control. That sort of amorphous 'that won't test well' attitude is exactly how we don't work. We've always tried to think of stuff that's innovative and new, and to go into a world where that's not encouraged would be horrible."
Grand Theft Auto V launches worldwide on September 17 for PlayStation 3 and Xbox 360.