Rockstar will use "Rockstar Pass" for Max Payne 3 DLC
DLC packages can be pre-purchased through Rockstar Pass offering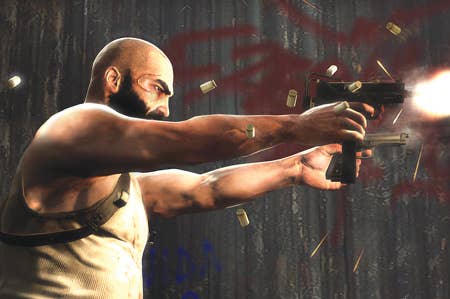 The highly anticipated Max Payne 3 - shipping in two weeks - is getting all the attention that Rockstar can afford, and Rockstar has today revealed that a Rockstar Pass will be offered to enable fans to pre-purchase all of the DLC intended for the game in advance.
Rockstar has announced a multitude of DLC packs, totaling seven in all. The first pack will be "Local Justice" and players will see the maps included with the pack utilized in multiplayer. Other packs will be intended for both Co-Op and multiplayer.
The Rockstar Pass will be offered for $30 at major retailers GameStop and Best Buy. Gamers can pick up the packs physically, or on Xbox Live and PSN. Total savings amount to around 35 percent overall. Rockstar has previously utilized this sales mechanic on LA Noire, in which they saw moderately good success.