Rockstar to launch GTA+ for GTA Online
The $5.99 PS5 and Xbox X|S exclusive monthly service will include various bonuses and rewards for consumers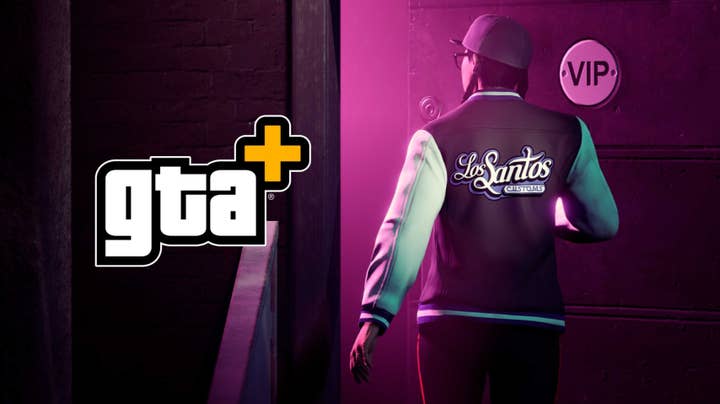 Today publisher Rockstar Games announced GTA+, a new subscription service for GTA online for the PlayStation 5 and Xbox Series X|S.
Set to launch on March 29, the company said that the program will give consumers a "range of valuable benefits for both new and long-standing players on the latest generation console."
GTA+ will be a cost of $5.99 monthly and available through the Microsoft Store and PlayStation Store.
Of the listed benefits, players will receive $500,000 in-game currency monthly and be able to claim virtual property within Grand Theft Auto Online.
To purchase the membership consumers must own a copy of either Grand Theft Auto Online or Grand Theft Auto V.
GTA+ was announced following the release of Grand Theft Auto V for the PlayStation 5 and Xbox Series X|S on March 15.